The Added Value of a Personal Travel Agent
During 2019 the demand for highly personalised experiences has skyrocketed and the same trend is set to continue during 2020. Social media has influenced the way we look to travel and more and more travellers ask us for a unique and engaging experience. How do our Personal Travel Agents respond to this uprising demand?
Social media
Travellers are no longer buying the first deal they find. Social media and online review websites like TripAdvisor make it very easy and accessible for travellers to find information, contribute to the travel community and share their opinion. Think about how often you book a hotel without reading reviews about the property? Indeed, online review websites are influencing the decision-making process. Online platforms are reshaping the travel industry.
TripAdvisor, Facebook or Instagram are not the only tools that influence the way we think about travel. In general traveling has never been so cheap and accessible to everyone. Millennials are traveling more today compared to the previous generations, our parents and grandparents. It's all about living in the moment and investing in unforgettable life experiences.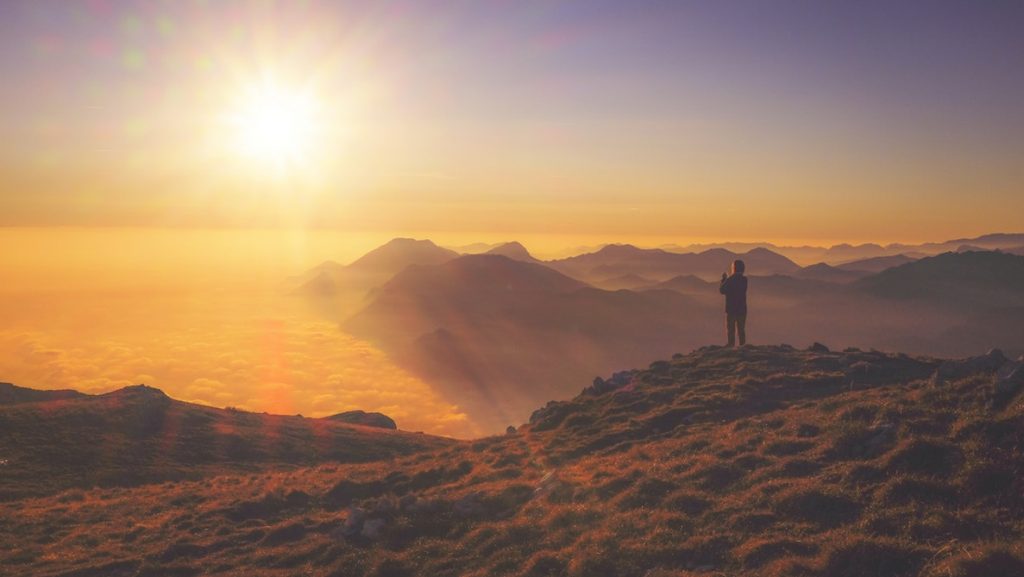 High expectations
The more we travel and the more we read about it, the higher the expectations to make our experience memorable. Nobody wants to fall in the typical tourist trap or find himself behind a line of tourists following the guide with the umbrella. Customers now have specific requests about their preferred accommodation, activities or food. The demand for unconventional accommodation is increasing; people look for something fresh and new like a treehouse or a tented camp in the desert.
Accommodation is not the only decisive factor to make a trip successful. The on-site experience can make or break a trip. Cultural immersion is part of the personalisation demand of customers. We want to live a local experience: volunteering in a local project, participating in a major sport event, attending a summer festival or concert, tasting the local food preferably in a restaurant with few other tourists, etc.
Personalised Travel
The travel industry is reacting to this growing demand of personalised travel. Our Travel Agents work hard to build personalised customer experiences that are 100% adjusted to your specific needs and interests. Each trip is unique to us and we select your accommodation, activities and transportation methods very carefully.
This is the main reason why we're not selling travel packages. We address the need to travel local and to enhance your personal experience. Our Personal Travel Planners strive to deliver a new level of personalised service, from A to Z. We're flexible in terms of working hours, communication methods and cultural demands.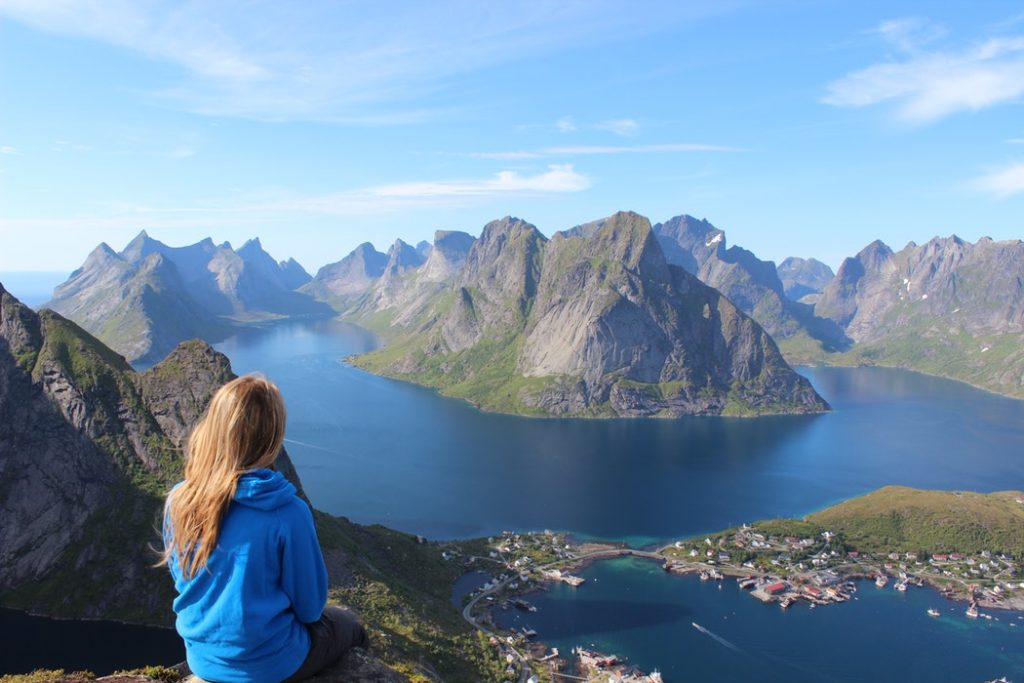 The Added Value of Our Personal Travel Agents
Personalising your own trip can be very time-consuming and overwhelming given the amount of information available on the Internet. Now, our job is to make your life easier and save you time and money! We do the prior research and make the necessary arrangements for you. We help you find the best value and will recommend you the hidden gems. It is true that we charge a service fee for our work, but you pay for our expertise and the peace of mind.
We listen to your specific needs, suggest options that are most convenient to you and adjust your trip to achieve the holiday you have in mind. We're all about creating happy travelers. We add a human touch that search engines, as powerful as they might be, can't replace.
Our job isn't finished once we've finalized your itinerary. We will keep in touch with relevant information prior to your departure and assist you with last-minute changes during your trip. Finally, we will follow-up with you when you're back home.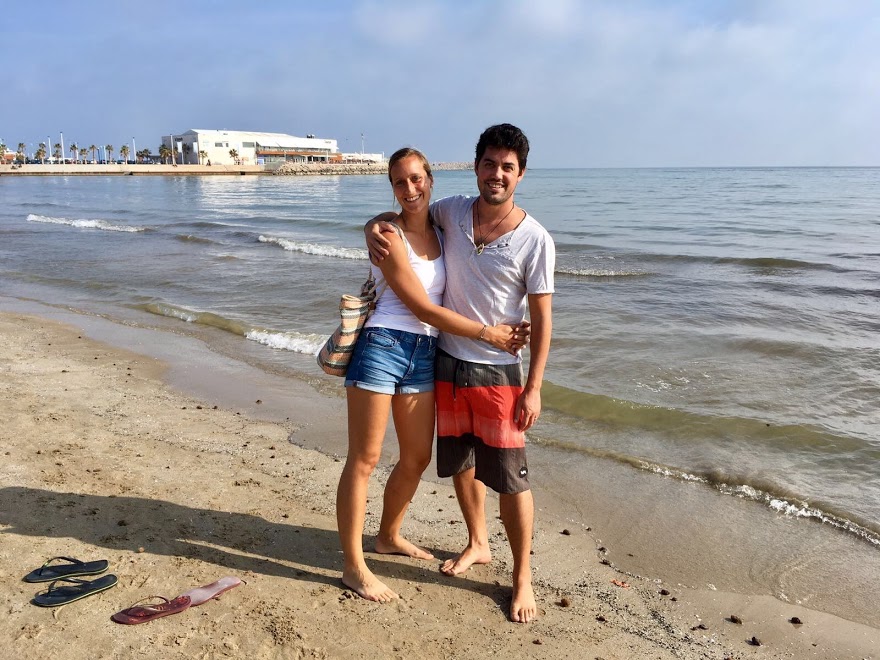 We're Fran and Sofie, founders of Your Way To Travel. In 2016 I (Sofie) quit my corporate job to start a remote life, traveling around the world during 15 months with my husband Fran. Together we've founded Your Way To Travel, an online travel agency aiming to create customised trips for individuals and companies. We'd be happy to be your partner-in-crime for your next trip! Send us an email and let us know your preferences/specific needs and we will create you an unforgettable, personalised experience.