Yoga around the world
Yoga was kind of a guidance through our one year travel. We have been practicing yoga for several years now and during our trip, we were actively looking for the best yoga classes in each city or country we visited.
It might seem as an easy job since nowadays you can find yoga everywhere. However, some locations are natural yoga gems and allow you to go back to the roots of the practice whereas others are more a western copy of what yoga intends to be.
After practicing more than 150 hours of yoga, in 13 countries and with +30 different teachers, we listed down some of our best yoga experiences around the globe:
The Yoga Barn: As Bali's most famous yoga centre, The Yoga Barn is quite controversial with many yoguis saying it's some of the best yoga they've ever had while for others classes are too packed with no room for correction of the poses. With more than 140 classes per week, there's something for every taste. During our 1.5 month stay in Ubud in 2019 we went daily to The Yoga Barn (mostly power vinyasa) and for us it was a great experience. Teachers are highly qualified and the barn itself is pure magic.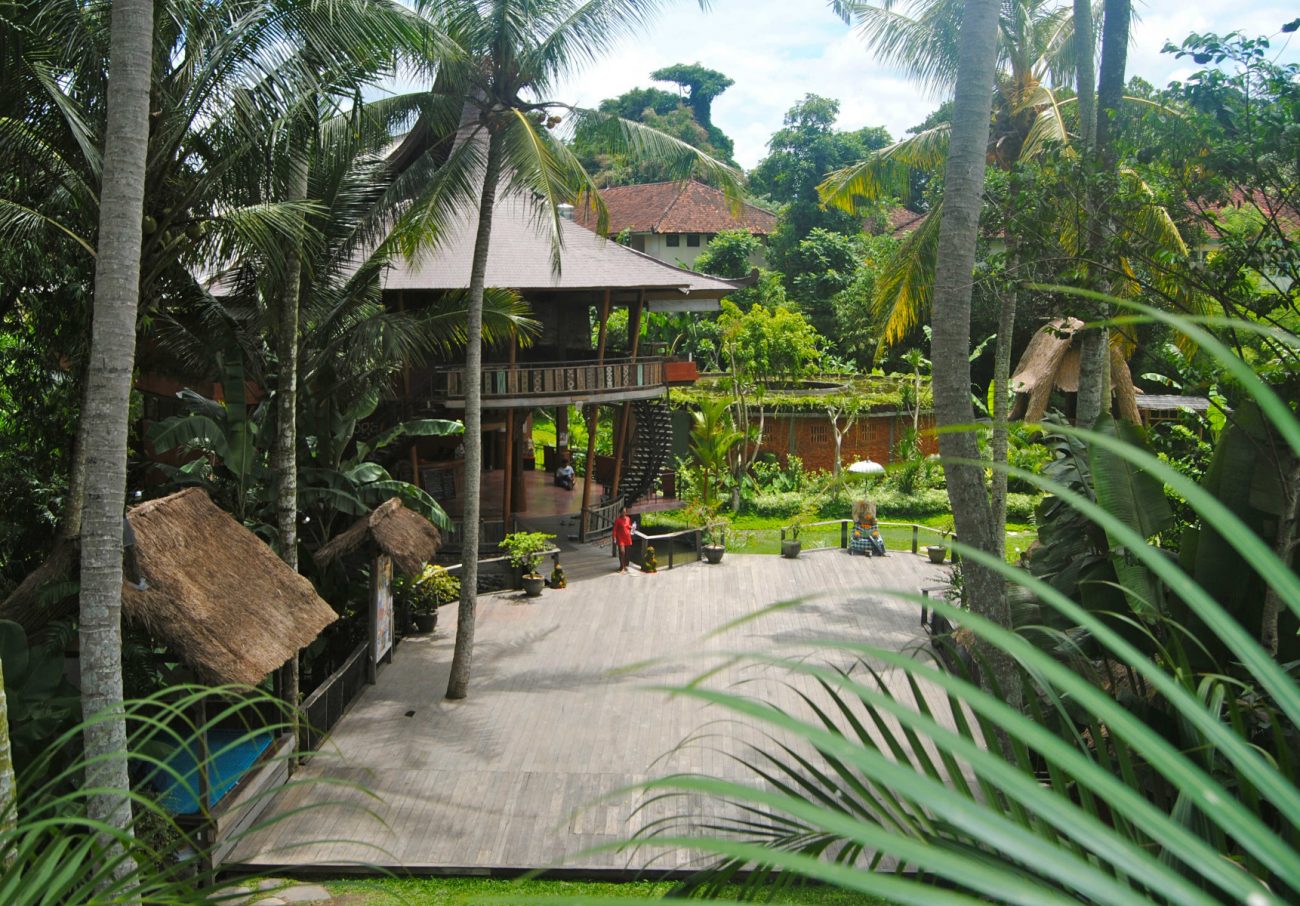 Moksha Yoga: After one year of traveling, we're still happy to get back to our weekly yoga routine in Barcelona with Carmen. Her yoga is not just a mere copy of what yoga once was. No, it's exactly what yoga stands for. Her classes last 1h15 and are quite challenging. She's a master in yoga, adjusts you all the time and takes you to a higher level.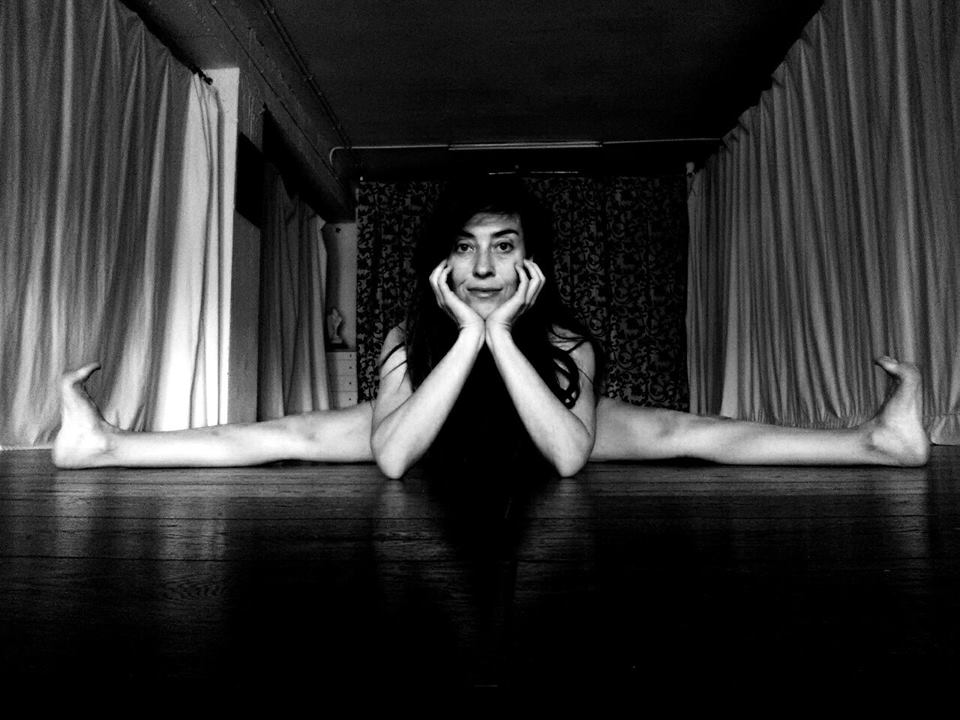 Yoga Elements: Some of the toughest (and best) yoga classes we've had on the road! Classes last 1h30 and teachers are true experts. There are different yoga practices, for beginners to advanced levels. Very recommendable!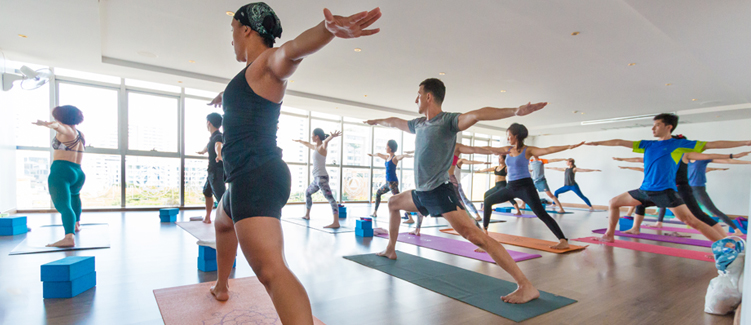 Power of Now Oasis: The most beautiful yoga venue we visited! It's located right on the beach in Sanur and is completely made of bamboo. Wonderful yoga teachers, they bring you back to what yoga really stands for. Their vinyasa and hatha yoga classes last 1h30 and are quite tough!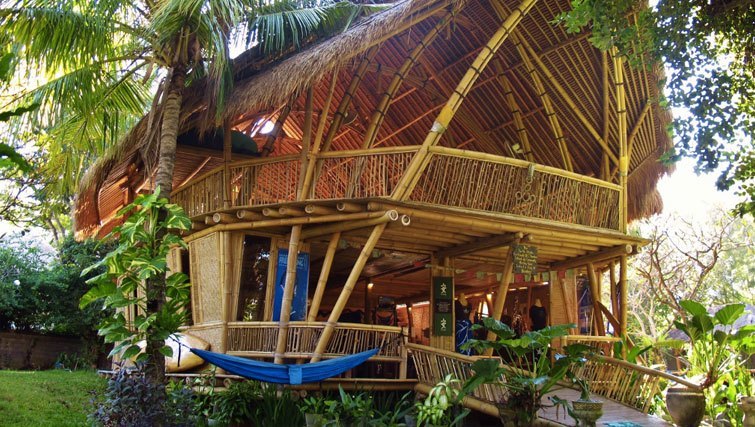 Bikram Yoga San Ángel: Not our favourite yoga style but if you like to sweat and practise yoga at 40º with strict guidelines, then we do recommend this yoga centre.
Puerto Escondido – Mexico:
One Love Yoga: Located in One Love Hostal with great ocean views (you even hear the ocean's waves during class). They offer daily classes, mostly power vinyasa/hatha.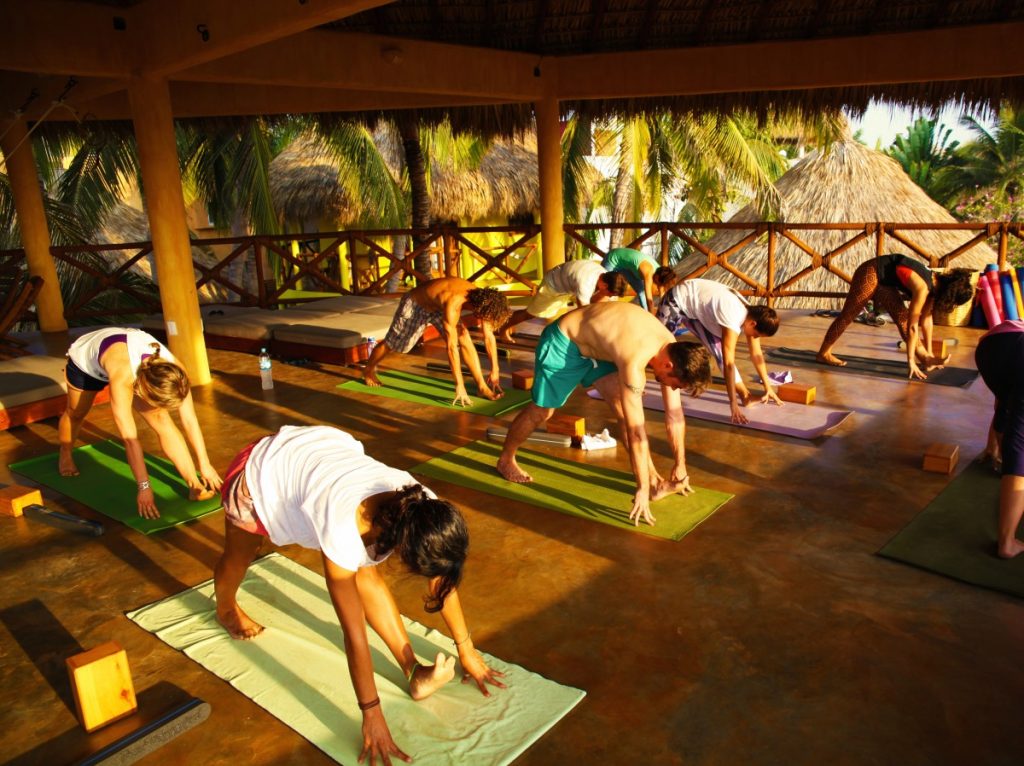 Surya Yoga: We only took one class here but it was very promising and worth mentioning! The vinyasa classes last 1h30 and are taught in English. It's a very inspiring yoga studio, a big open space with just a few lights that make it cosy.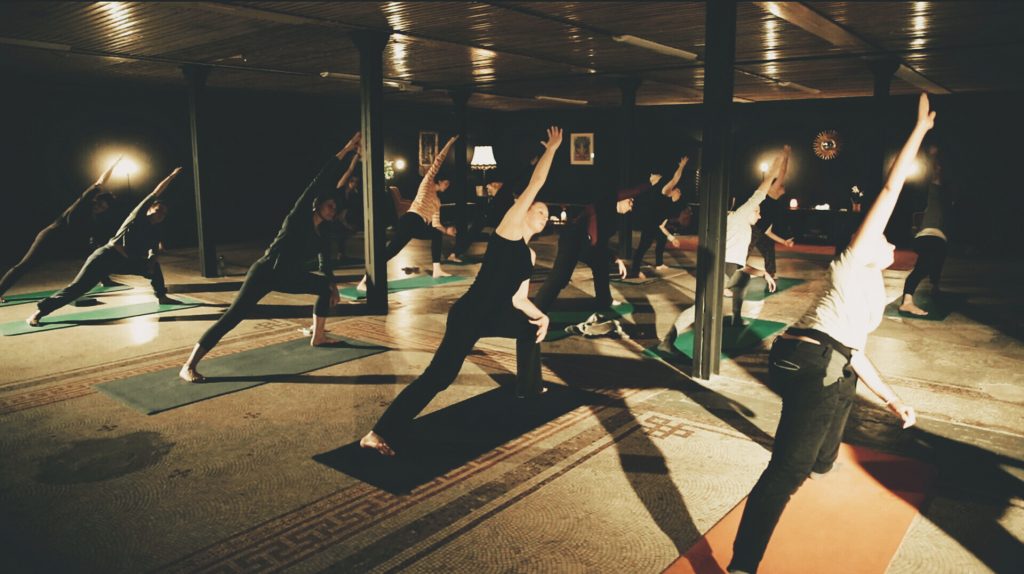 Cape Town – South Africa:
Prabha Raja Yoga Shala: Hatha & Vinyasa with Aidan. Very small classes, not too physical but Adrian makes adjustments if necessary and he even gives healing massages if you are injured.
Buenos Aires – Argentina: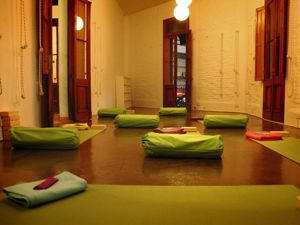 Urban Lotus: Not only a yoga studio since they also offer pilates. We tried the hatha and ashtanga classes and liked the ashtanga with Delfina. Classes are very small (max 5 persons) so she takes time to adjust everyone.
It's easy to practice yoga on the road but you won't experience high-level yoga everywhere you go. In general, we enjoyed a lot our yoga practice in Asia, especially in Bali and in Thailand. Both teachers and students seem to adopt a more advanced level. In Western countries yoga has very often developed into a physical exercise and students don't care so much about the lifestyle that goes along with the yoga experience. So take time to investigate and try out several classes before you buy monthly passes. Namaste!