Guest Blog: How to Find the Best Flight Tickets
Many travellers, whether you're a frequent traveller or not, wonder how they can find the best airline tickets for their vacation. Should I book via a booking platform, directly with the airline or a package deal? It all can be a bit overwhelming. Don't panic, we're here to help! With our tips you will find the best airline tickets at a good price for your next vacation.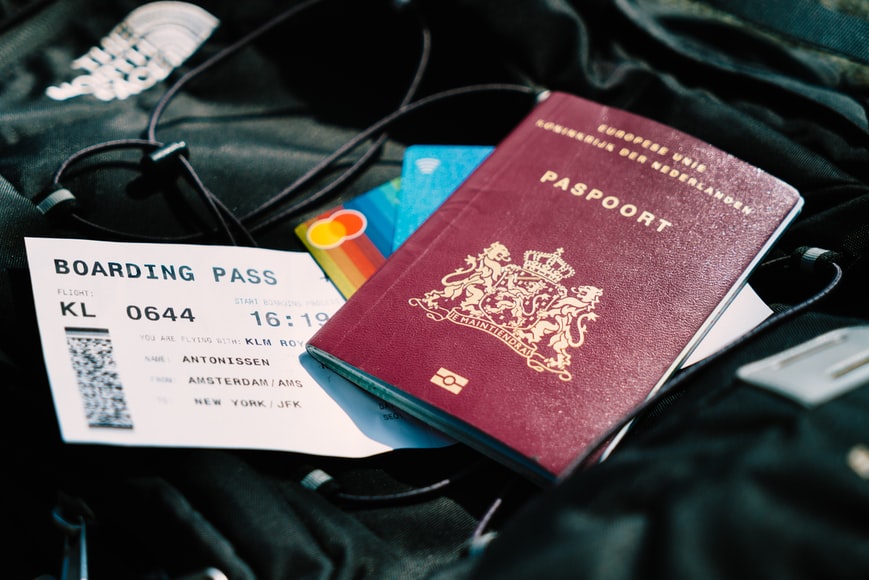 Travel during shoulder season
If you want to save on flight tickets and accommodation, it is wise to travel outside the school vacations. This is of course only possible if you are not tied to your kids' school calendar. However, if you have flexible dates, it is better to leave before the summer holidays, i.e. from April to June, or after the busy holiday period, i.e. in September or October. Most southern destinations also have (much more) pleasant temperatures in the shoulder season. Bust most importantly, you'll find much better deals on airline tickets outside the busy vacation periods.
Definitely check one of the comparison websites and/or the webpage of the airline to find the cheapest travel dates. This can save you a lot of money! If you deviate one or two days from your planned dates, you can easily save over €50 per ticket. Make sure to check rates in your departure month and then pick the best dates.
Depart from another airport
Compare prices between the nearest airports. You may be surprised how much cheaper tickets might be if you fly on the same day to another airport. Flying to Oakland International Airport for instance is usually much cheaper than San Francisco International Airport (this is due to the airport taxes).
You should also check the price difference between the airport parking and public transportation. Driving to the airport might be convenient but if you'll be abroad for a long time, then the cost of the airport parking can be quite high. You can compare prices of airport parking at Parkfellows.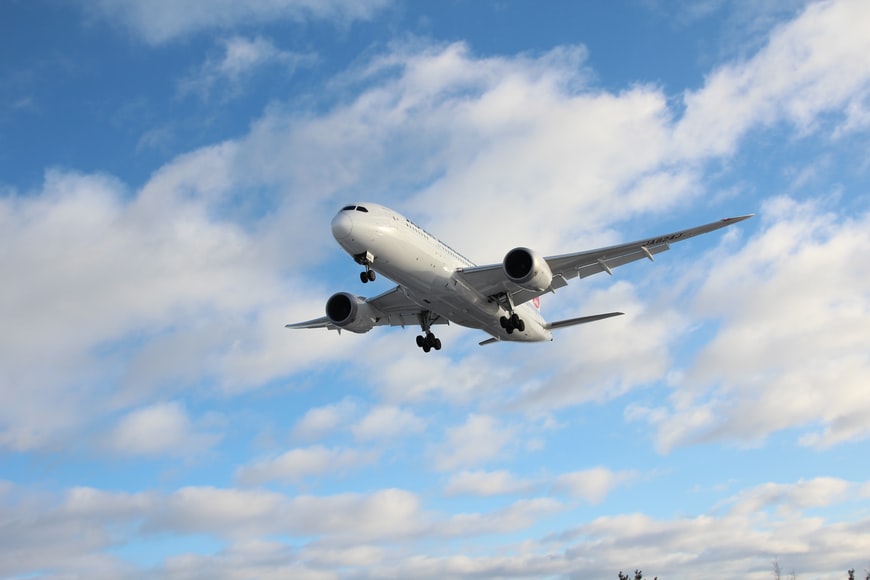 Flight times and options
European summer destinations can often be reached with a direct flight. For further destinations, it is often a lot cheaper to fly with one or more stopovers. Bear in mind that you'll have to add an overnight stay if the layover is too long. In the latter case, a direct flight can be more cost-effective (and convenient).
If you have found a cheap flight, it is good to check whether there are any additional costs for check-in baggage. Especially if you're on vacation for more than a week, it's nice if you can take a large suitcase with you.
About the GuestBlogger
"Vliegen en Parkeren" is a Dutch company that allows you to compare different parkings near the most important airports in your area. We're present in more than 12 countries, each one with its one website and a wide offer of parkings near the respective airports. Our useful comparison and booking tool will help you find a cheap parking.