Alternative destinations for a European summer holiday
When we think of a European summer holiday, the usual and popular spots like Italy, Spain and Greece come to mind. We absolutely love these Mediterranean countries but during the busy summer months, they can get overcrowded. That's why we'd like to introduce you to some lesser-known European countries which are often overlooked. In this article you will find a list of alternative destinations for a sunny summer escape in Europe.
Romania
Our first country on the list is a paradise for nature lovers. Romania is home to some of Europe's wildest nature, including the largest population of brown bears (in Europe). Get out of the major cities and you will find a rich variety of medieval castles, surprising architecture, breathtaking nature and a long history.
The hiking trail possibilities are endless with some challenging trails found in the Southern Carpathian, the mountain range dividing the country.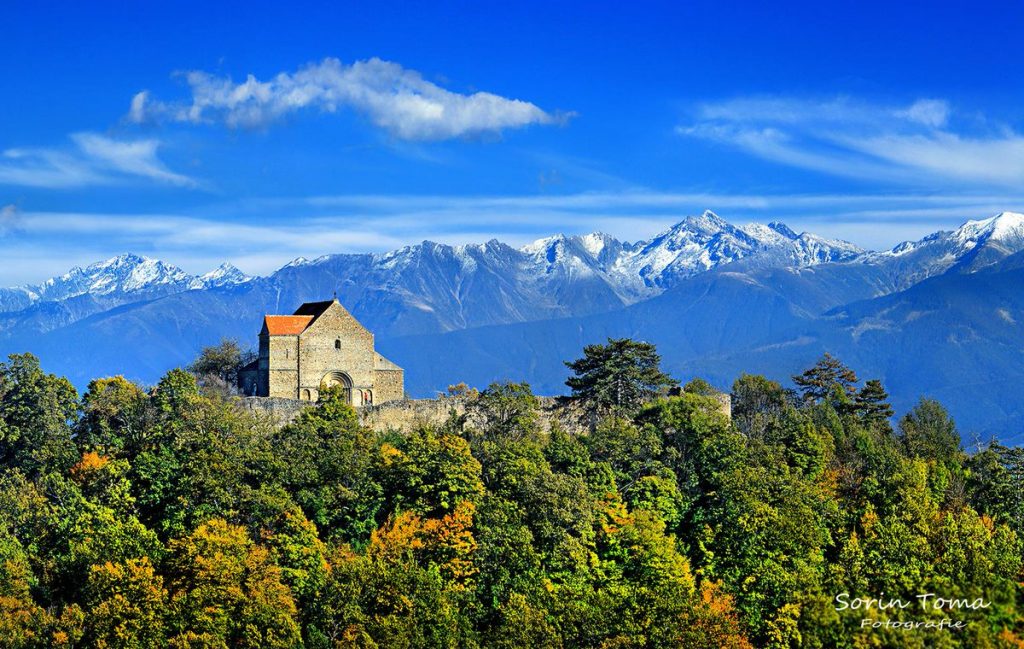 Head to the east to the Danube Delta where the Danube discharges in the Black Sea. It's a UNESCO protected area with more than 300 different species of birds. Stay at Casa Biota Boutique from where you can enjoy a boat trip on the canals of the Danube Delta.
Estonia
Estonia is often overlooked by many travellers who prefer to travel around Scandinavia. However, there's no reason to miss out on any of these. Tallinn, Estonia's capital is easily connected with Stockholm and Helsinki by a short ferry ride.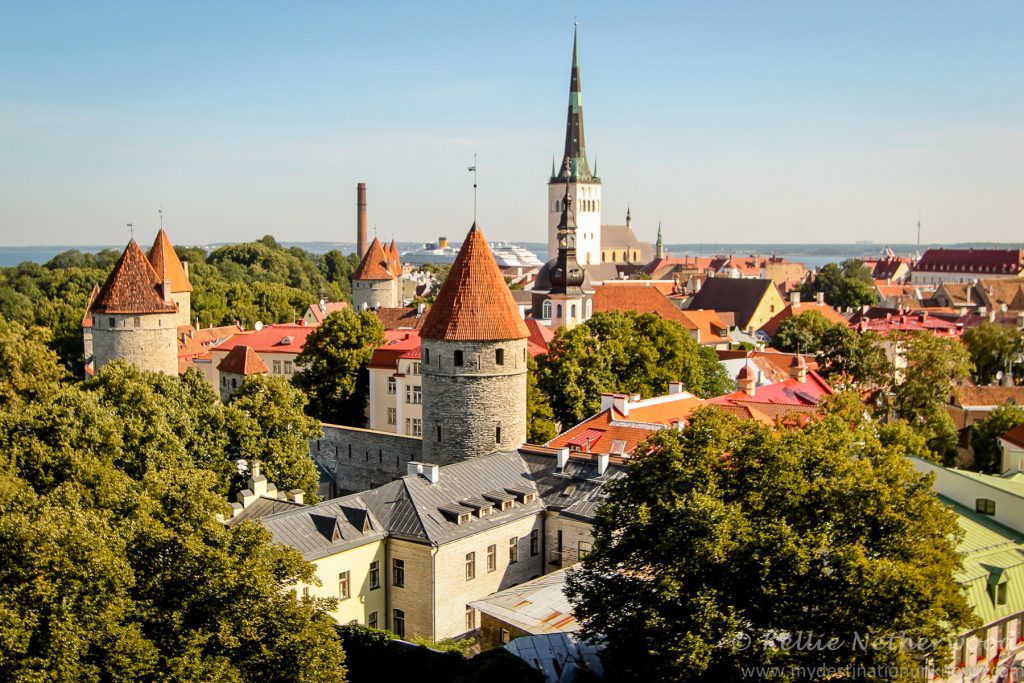 Make sure to include a day or two to explore the Old Town of Tallinn surrounded by ancient walls and medievals towers. Stay at the charming The Three Sisters Boutique Hotel or go for a luxury stay at the Schlössle Hotel, both are located in the old town.
Due to its excellent ferry connection, you'll note that most travellers stay in Tallinn only for a couple of hours. However, the relatively small size of the country makes it a great destination for a road trip. There's a lot to see outside the capital; Estonia is an open country with lots of green spaces. There are five national parks of which Lahemaa National Park is a large conservation area home to an important population of brown bears and lynxes. If you're traveling with friends or family, check out this lovely beachfront holiday house set in the park.
Ireland
You might think you've seen Ireland but chances are you've only driven the Ring of Kerry or walked along the Cliffs of Moher, right? These definitely are some must-see attractions in Ireland but there's much more to see, as long as you go off the tourist radar.
Hit the Wild Atlantic Way and explore 9 counties along this stunning coastal drive. You'll pass some amazing scenery along the west coast of Ireland like the Slieve League Cliffs in County Donegal, as beautiful as the Cliffs of Moher but with less people. For a local experience, stay at The Rusty Mackerel, a cozy pub with several rooms conveniently located near the Cliffs.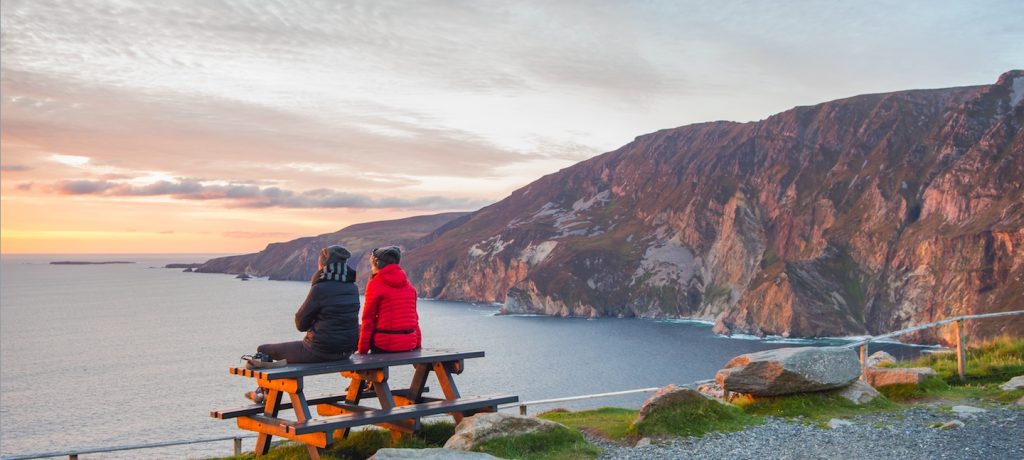 Further south in Country Clare you can visit the medieval Bunratty Castle and Burren National Park, a moonscape-like terrain of rocks and cliffs which has several hiking trails.
If surfing is more your style, Strandhill beach, located in County Sligo, is renowned for its excellent waves. Walkers can also enjoy this beach on some of the walking trails provided.
Georgia
Georgia is a culturally rich country with some spectacular landscapes. Bordered by the Caucasus Mountains in the north, the Black Sea in the west and the desert in the south, it's home to some great natural scenery.
You'll probably arrive to Tbilisi, the capital and the country's largest city, which lies on the banks of the Mtkvari River. The city is a great mix of western and eastern influences. You can stroll along the charming old town and at the same time take a break at one of the many new wine and cocktails bars. Stay at the beautiful Stamba Hotel, a design hotel in the historic quarter of Tbilisi.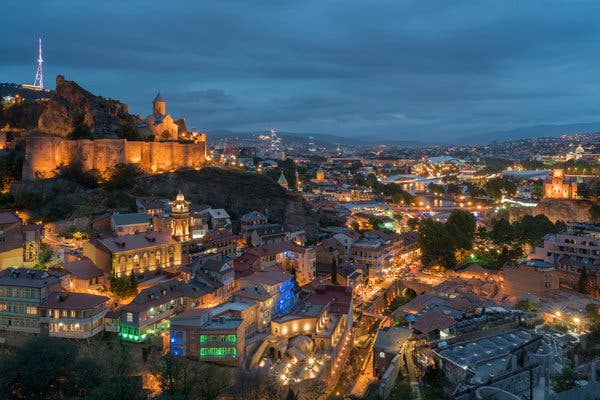 Indeed, Georgia is a feast for wine lovers and foodies. The country is considered the birthplace of wine and traditional wines are made in clay jars.
The Caucasus Mountains are home to some idyllic medieval villages which make a great base for hiking. Locals here who are incredibly generous, will be more than happy to help you around.
Would you love to explore some of Europe's less visited places? Our travel planners will be glad to help you with the planning of your trip. Contact us for more info.
Ukraine
Forget the typical historic European cities like Paris, Rome or Vienna. Visit Kiev, Ukraine's charming capital instead. It's a city with great architecture, nice markets and cobblestone streets that only gets 1.6 million visitors each year. Stay at the 11 Mirrors Design Hotel and enjoy a panoramic view of the city.
Take a short 1h flight to Lviv, a Unesco listed city located in Western Ukraine. It's a gem of a city which is quickly becoming Ukraine's top touristic attraction so visit this charming city now before it gets too crowded. Stay at the conveniently located Bankhotel in the Old Town.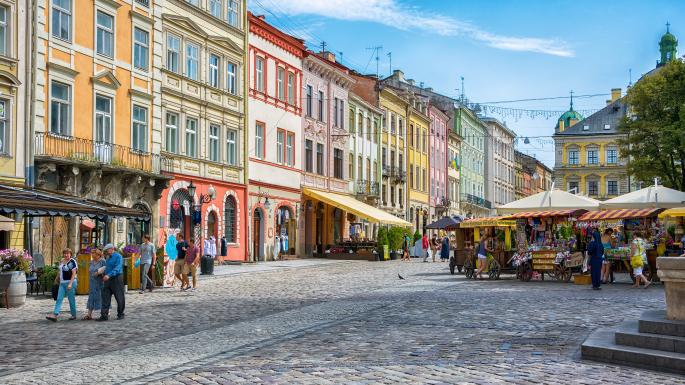 If you want to add a few days of beach to your Ukraine trip, head to Odessa, a lovely port city in the south. Known as the Pearl of the Black Sea, Odessa perfectly combines a vibrant city life with a laid-back beach vibe. Stay at the Frederic Koklen Boutique Hotel, a historic hotel with French inspiration.