The Well: Oslo's Best Spa Complex
A citytrip to Oslo is always a good idea but why not make it better with a wellness retreat in the city's best spa, The Well? The Well is not just a spa, it's Scandinavia's largest bathhouse offering 10,500m2 of pure relaxation for adults. Here's what you can expect from your visit:
The Well just lies 15 minutes by car outside Oslo city centre (you can also take public transportation or a private transfer can be arranged). Upon arrival you'll be impressed by the size of the building which is spread over three vast stories.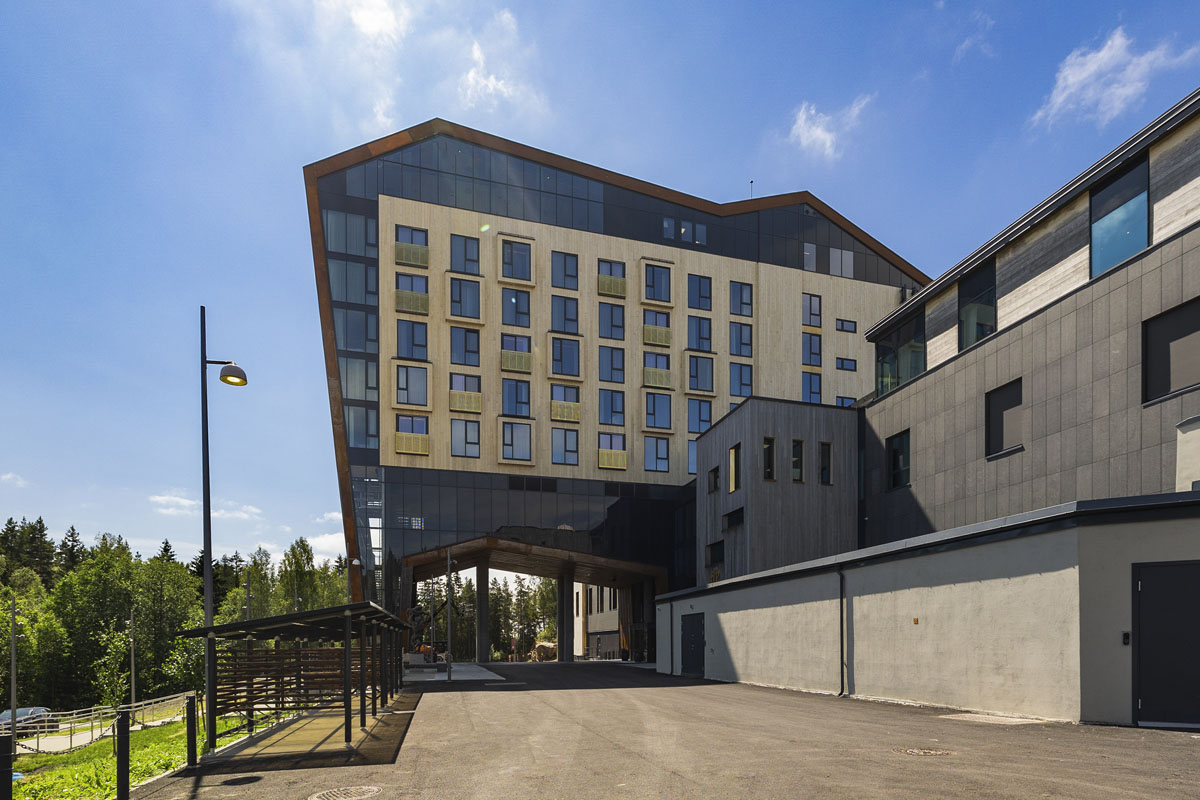 During check-in you'll be offered bathrobe, slippers, sauna and bath towel. The indoor area has numerous indoor pools and 15 different saunas where you can join one of their rituals. Every visitor gets one complementary ritual booking but you can drop in to as many rituals as you want as long as there are available places.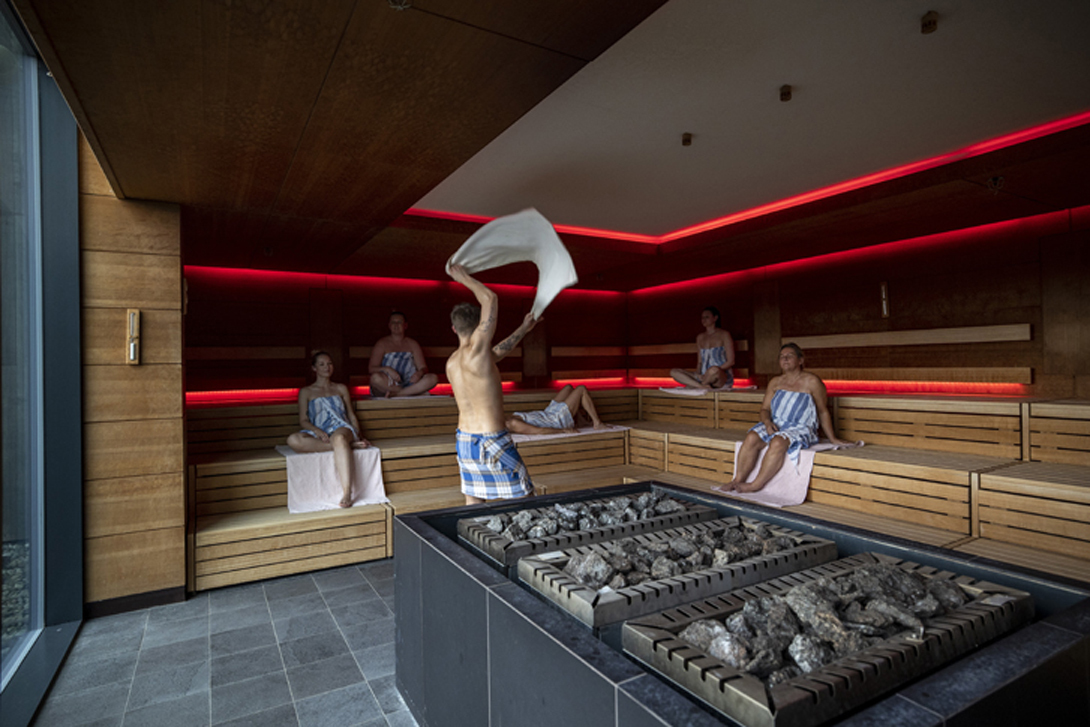 What's even more special about The Well, is their so-called philosophy The Naked Truth allowing you to be naked in all pools whereas swimwear is simply not permitted in saunas and steam baths (except on Tuesdays when it is optional). If you prefer more privacy, you can always cover up with a towel or peshtemal.
In The Well you're in for the whole experience featuring a restaurant and hotel accommodation (packages can be purchased including breakfast, lunch and/or an overnight stay). And while you're here, you should definitely treat yourself to a luxury (couples) massage – you won't regret it!
Next to the indoor facilities, you can also find a peaceful outdoor area with a garden, lounge, a large outdoor pool and several jacuzzis.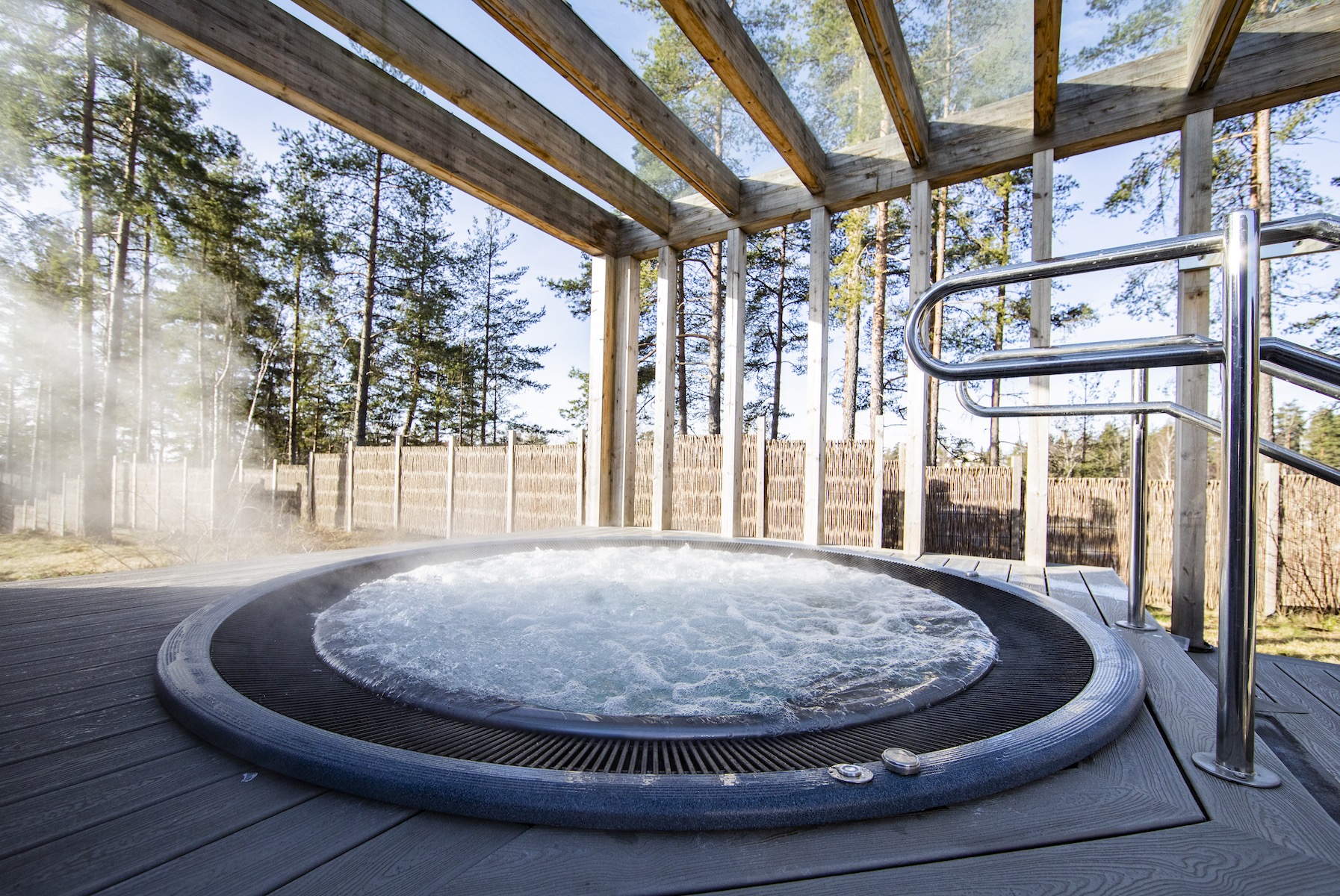 It's a spa and wellness retreat like no other! Besides its popularity, it remains a luxury yet comfortable adult-only space to leave your phone and busy live behind and just relax.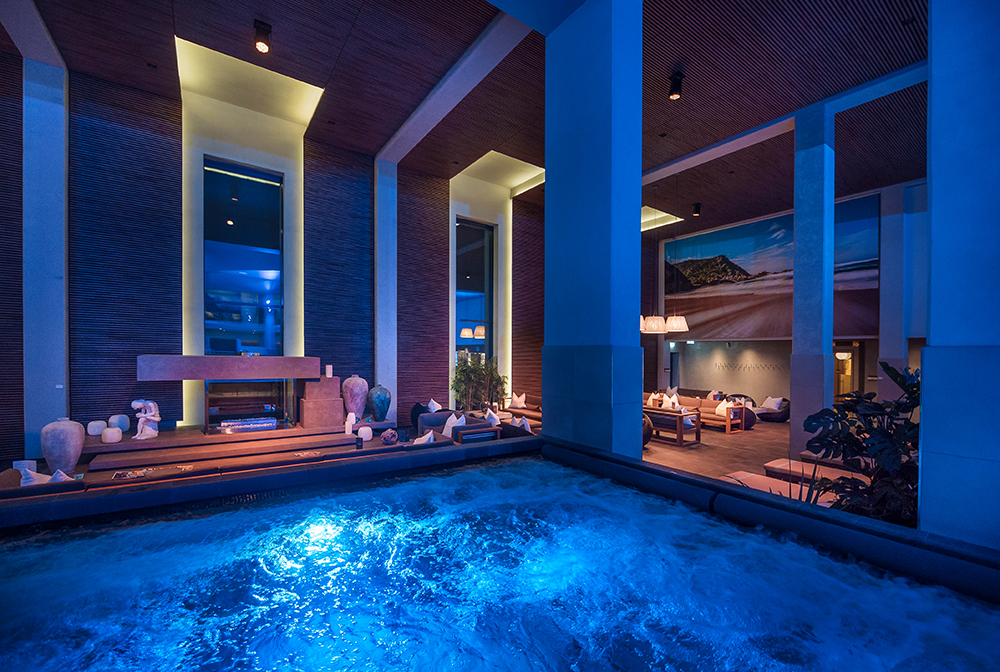 Hi! I'm Sofie, I'm a personal travel planner living in Oslo. I create tailor-made itineraries based on your needs, interests and budget. Are you traveling to Norway soon and would you like some help or recommendations with your trip? Please do not hesitate to contact me, I'll be glad to help you!