Covid-Safe Travel: Safari in Africa
For more detailed information about our tailor-made luxury safaris (group or private), click here.
International travel is slowly resuming but Africa is still not on the bucket list of many travellers due to the variants and the low vaccination rate. Local travel and mainly road travel seems to be the traveller's safe choice for now. I'm definitely not arguing that but I'd like to encourage vaccinated travellers to think of Africa as your next destination. Here 's why:
Travel Outdoors
There's no trip where you'll spend so much time in the open air like on the African continent. Besides the airport and some hotel lodges, you'll be outside all the time: game drives, meals, chill time and even an outdoor shower! Most accommodation is at (luxury) tented camps where you'll stay at a large tent just for you and your party, widely separated from the other tents. You'll either have a private deck or a shared lounge area with no walls allowing for perfect air circulation.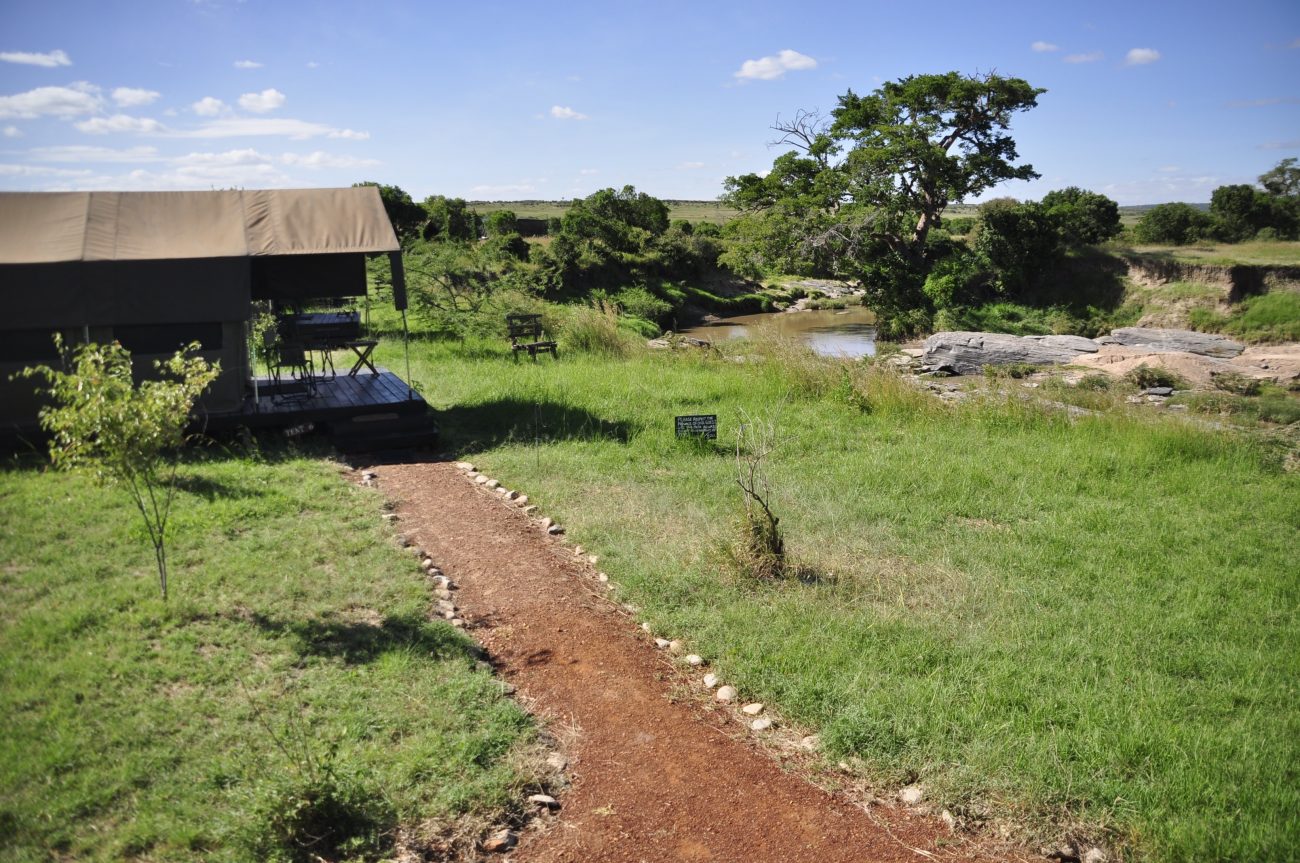 No crowds
Before COVID it was common to see a long queue of safari vehicles lined up to catch a glimpse of one of the big five. This year most touristic places like Masai Mara, Serengeti and Ngorongoro are seeing less visitors which makes it so much easier – and pleasant – to see the animals. The same is to be expected for 2022.
A safari in Africa means you'll get away from the everyday stress of modern life. You'll get in touch with nature and watch wild animals roaming freely in the bushes. Social distance is the norm here!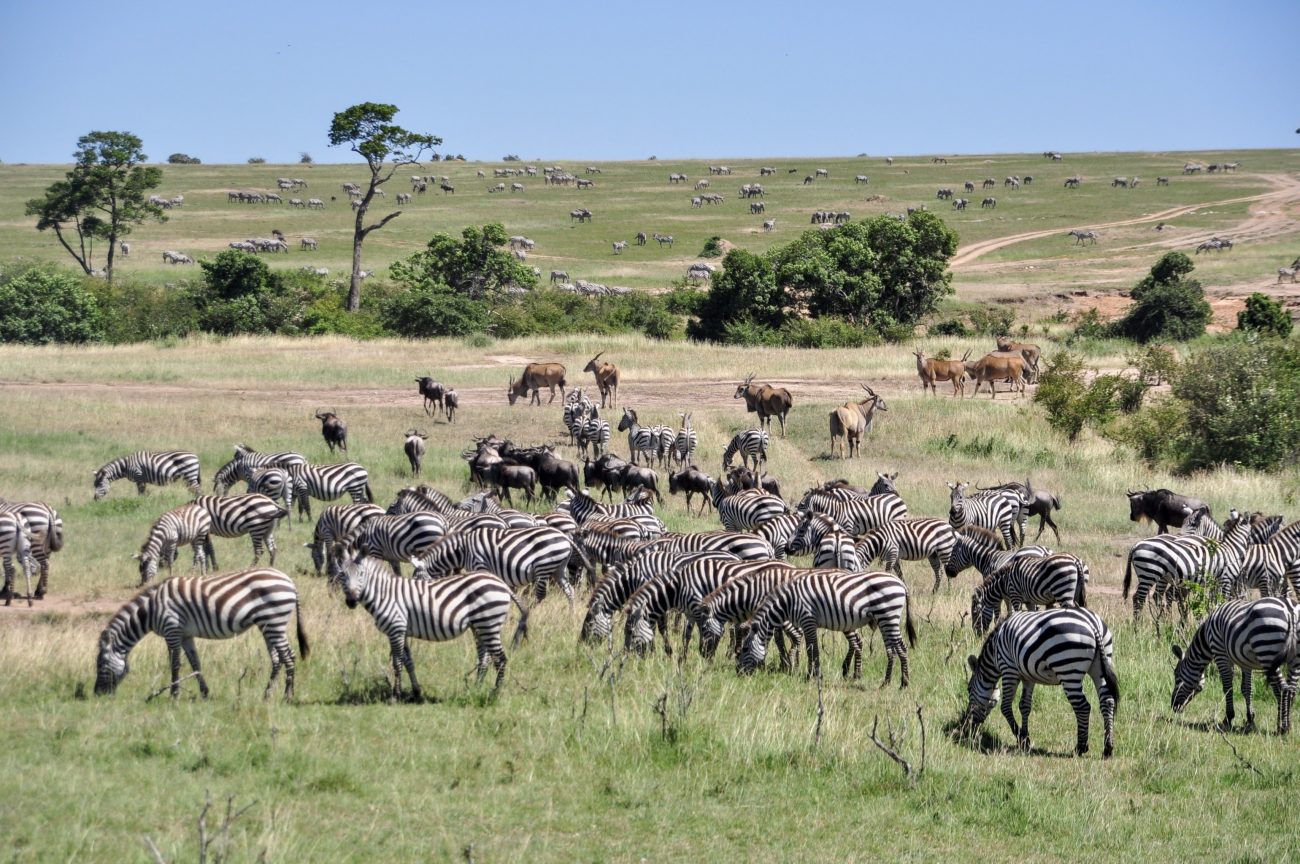 Smiling local staff
East and South Africa rely heavily on safari tourism and the local staff feels lucky and grateful that travellers are returning. They need their jobs to support the extended family and they're following all sanitary requirements to ensure their income. Some of the bigger lodges and tented camps even perform daily tests on their staff.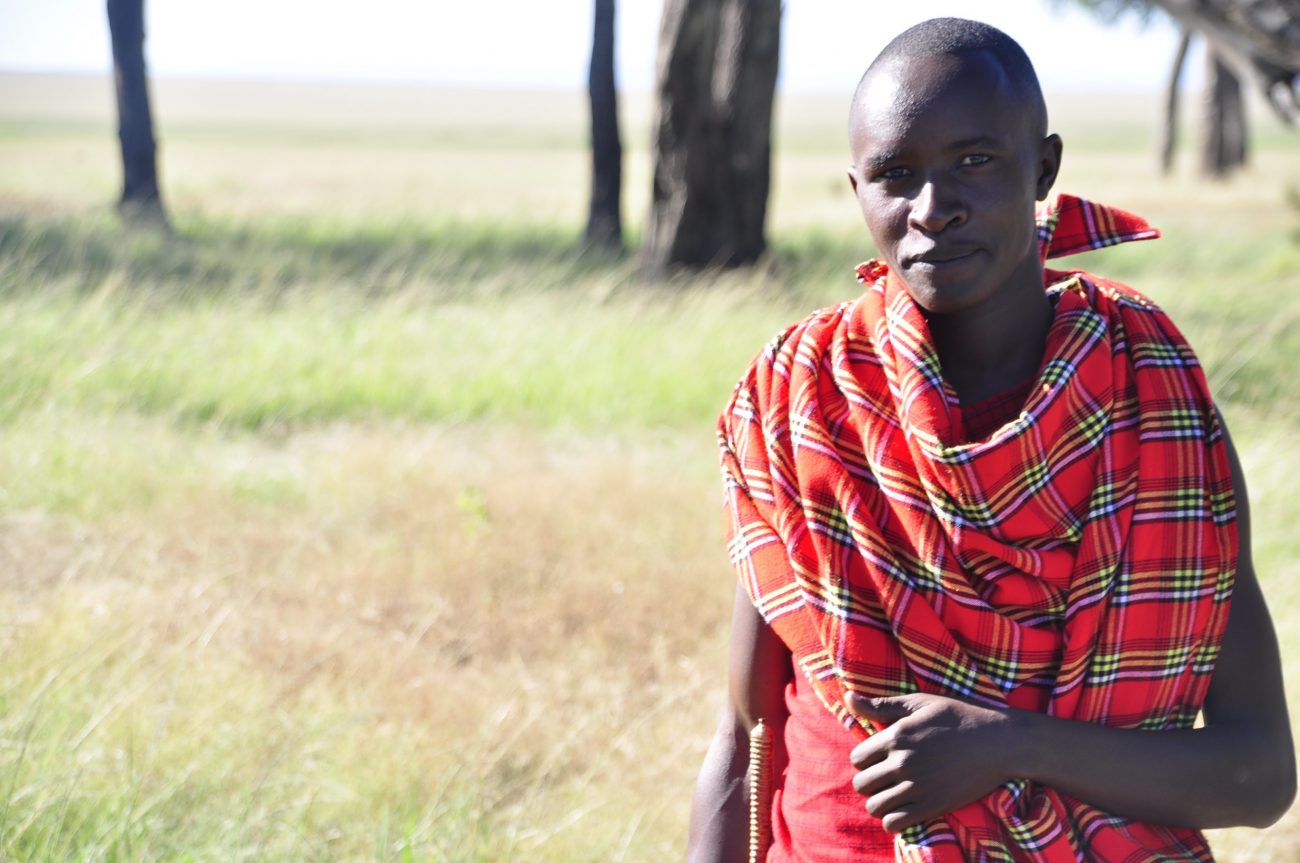 Hi! I'm Sofie, a personal travel planner creating tailor-made travel itineraries, always customised to your personal interests and needs. I work together with trustworthy partners to offer you private or group safaris all around Africa. For more info or for a personalised offer, send me a message (no strings attached) and we'll get you more info!