Where to travel in November?
Winter is about to set in and you've got a wide range of possibilities to go for a last break before the holiday season starts. Whether you're looking for a week off to soak up some sunshine or just a short city trip nearby; we've summed up the top travel destinations for November.
Where to go in Africa:
In North Africa, the scorching temperatures have disappeared and it's a perfect time to visit Morocco and Tunisia and maybe go on a desert safari.
In the Delta Nile region of Egypt, winter season (from October to February) is much cooler so a good time if you want to avoid the heat.
Summer is approaching South Africa. Daytime temperatures are rising and the springtime is bursting Cape Town with colour. Accommodation rates are starting to increase in preparation for the summer months but are still much lower than in high season. Don't miss your chance to visit Table Mountain, one of the new nature wonders of the world! Besides, if you travel from Europe, you don't even have to worry about a jet lag by the time you're home as there's only one hour of difference.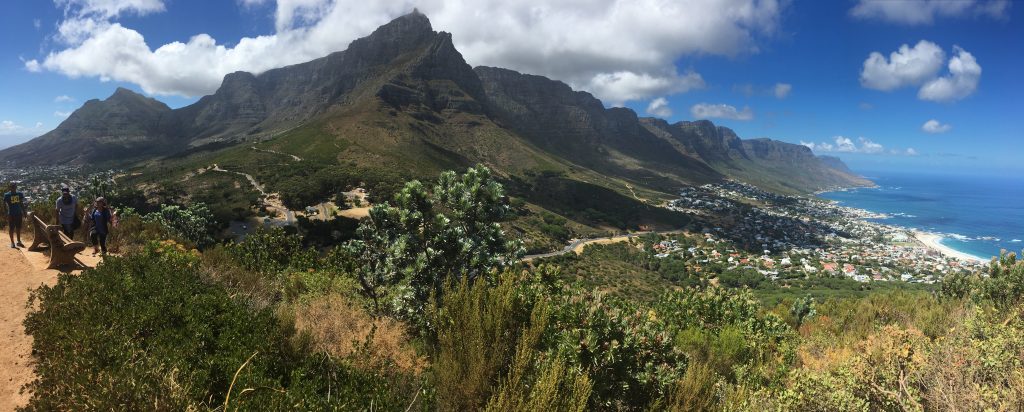 View on Table Mountain from Lion's Head, Cape Town.
Where to go in Europe:
Winter is about to set in in many European countries so if you still want to take in some vitamin D before the cold and grey winter months arrive, you should head to the Canary Islands or south Spain for some sunny and warm days.
Italy is not only a paradise for foodies but also for art lovers. November is a little bit more chilly and wet but you can expect less crowds in cities like Rome and Florence and no cueing at the entrance of some world-renowned museums.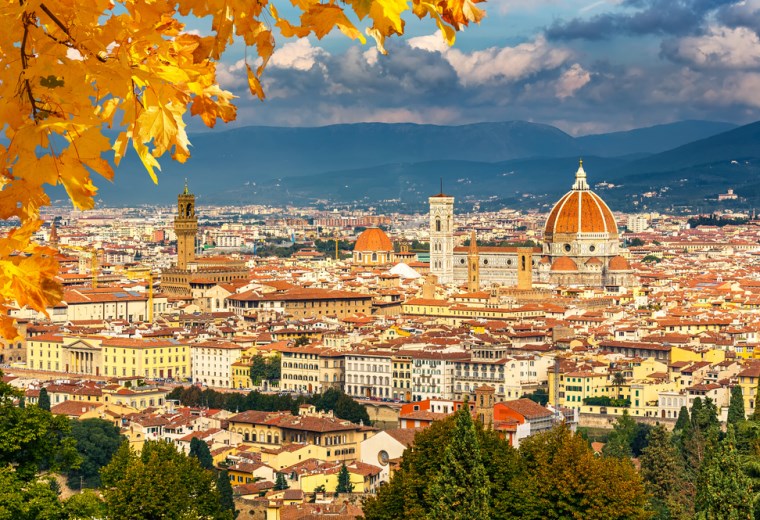 Florence in Autumn, pic by todayupfeed.com
Where to go in North America:
New York, is wonderful in November, but especially when it's getting ready for Christmas and it's not as cold as in December.
November in Florida might be a bit too cold to head to the beaches but it makes it ideal for more inland activities like theme parks.
Shoulder season makes Texas also a great destination as weather is not as intense as in the summer months while many attractions remain open.
If you want to avoid the crowds and save on accommodation, then October and November are the perfect months for a relaxed holiday in Cancún.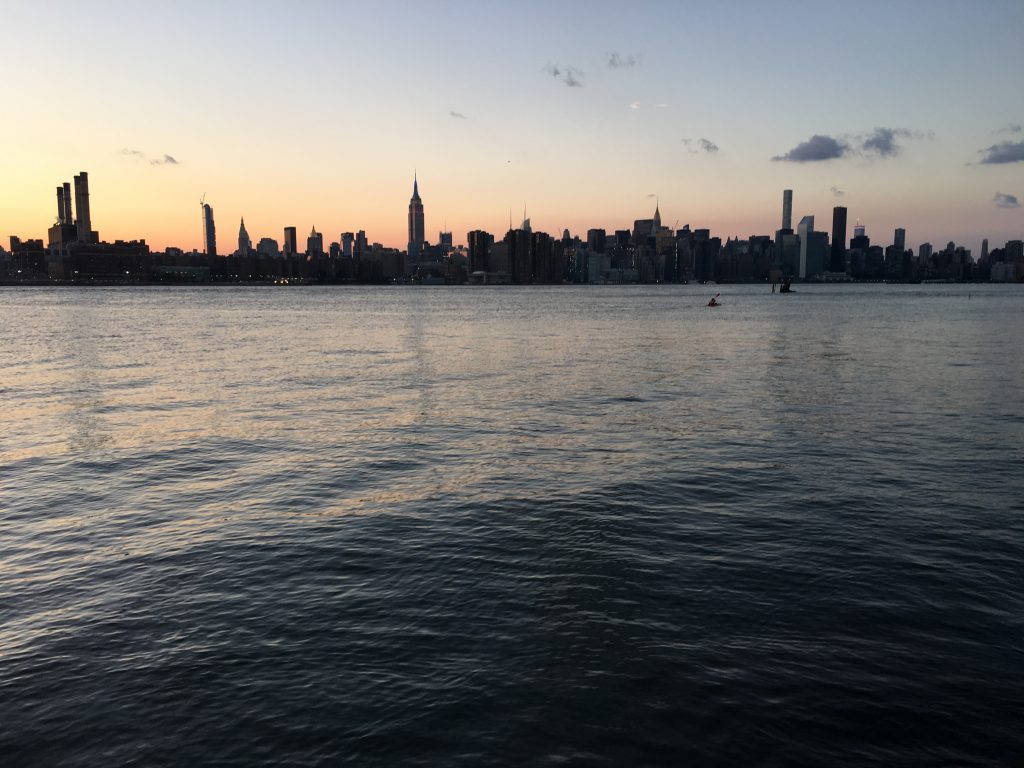 Sun sets over Manhattan, New York. View from Brooklyn. 
Where to go in Central America & the Caribbean:
Hawaii has great weather, year-round, and while November through March is Hawaii's so-called rainy season, showers only last for a few hours which makes Hawaii a great vacation spot for visitors who want to escape the cold in Northern US.
November is the last month of the official hurricane season in the Caribbean but late-season hurricanes are rare at this time of the year. This being said, expect to find some great deals on flights and accommodation before the holiday season kicks in.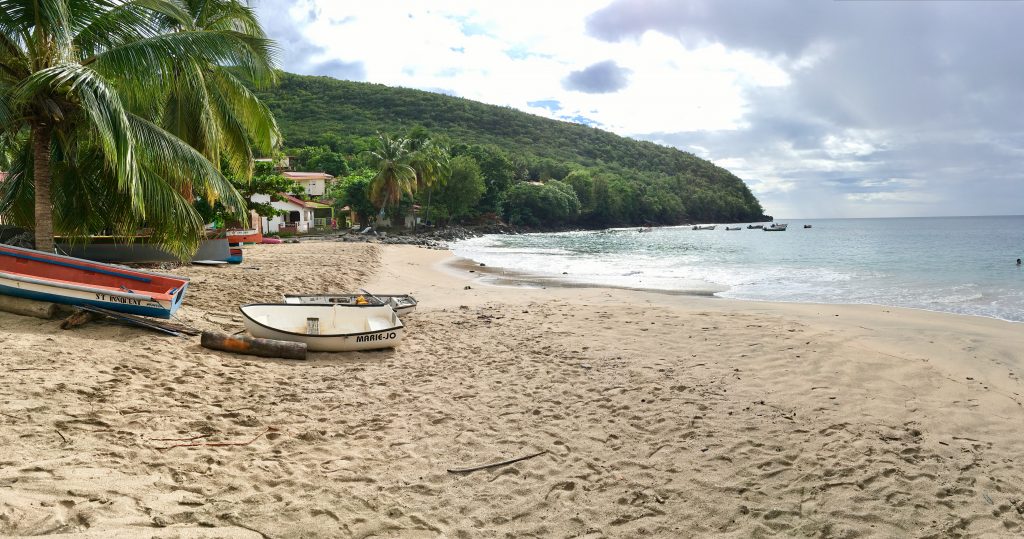 Anse Dufour beach, Martinique. 
Where to go in South America:
Spring is a good time to travel to Argentina and to avoid the crowds during the busy summer months (December and January).
Nicaragua's dry season starts in November, when the majority of places enjoy dry, sunny days and mild temperatures.
A lovely month to visit Uruguay. Montevideo is pleasantly warm and the beaches are quieter than in December.
Chile is a very extensive country so weathers varies according to the area but October to March is a good time to travel to Patagonia in the south of Chile. You should definitely combine it with a visit to Santiago and the Atacama desert.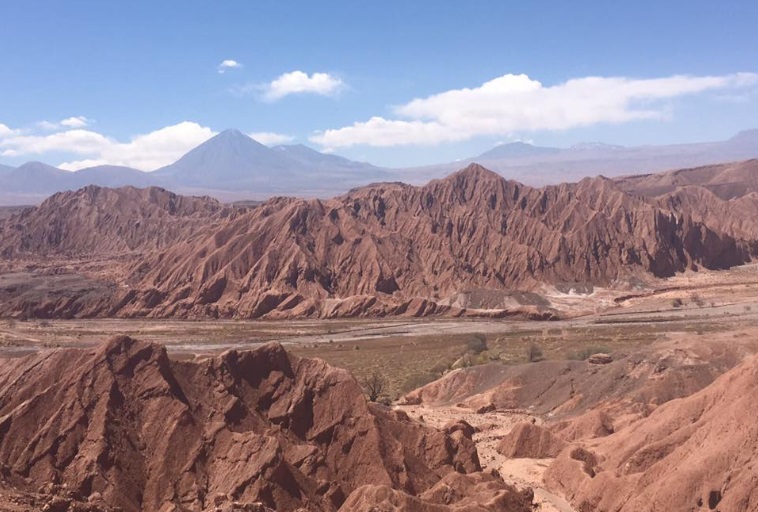 Pic from the Atacama crossing, a 4 Deserts race that takes places in the Atacama desert. 
Where to go in Oceania:
Northern Vietnam is generally warm and sunny from October to December, after which cold winter weather sets in, accompanied by a fine mist which can last for several days
November is probably the best month for trekking in the Himalayas in Nepal: it's not too hot, the sky is clear enough to see where you're going and the peaks and high passes are clear enough for trekking.
Autumn (October and November) is great to visit Hong Kong too: nice breeze and a perfect amount of sunshine.
The best time to visit Bangkok is from late October to March, when the heat and humidity are at their lowest.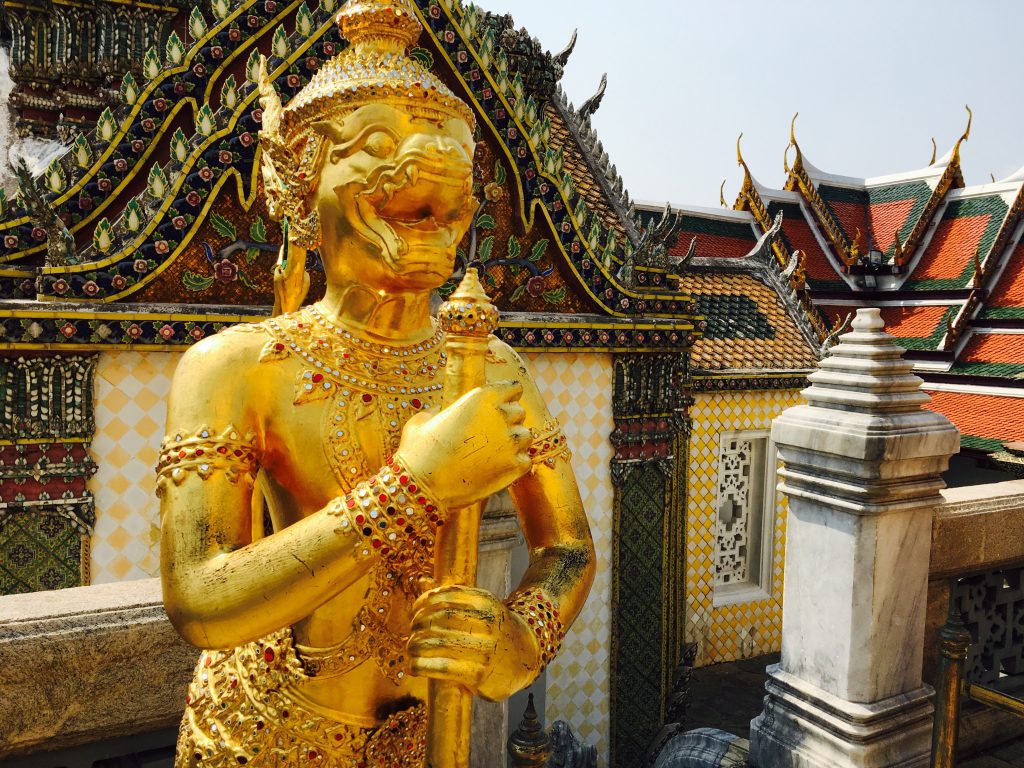 Grand Palace, Bangkok. 
Whatever your travel plans are, contact us for a personalized itinerary! Our Personal Travel Planners will assist you with their expertise and will create you a customized trip!