Relax at the Jamahal Private Resort & Spa, Bali
Leaving Bali is never easy; it's like getting out of this perfectly shaped, soft cloud of good vibes and smiley faces into the hard (and often cold) reality back home. But what if you could extend this state of mind just for a couple of nights? One last shot of Balinese great service, food and style. We're talking about Jamahal Private Resort & Spa, an adult-only boutique resort right in the heart of the former fishing village of Jimbaran. In this article we're sharing our experience with you along with some pictures of this beautiful resort.
Unfortunately we only had one night before our next flight took off but as they say; save the best for last; we got the most out of our short stay in Jamahal Private Resort. Our garden suite villa was surrounded by lush green vegetation and offered a private entrance to the hotel pool.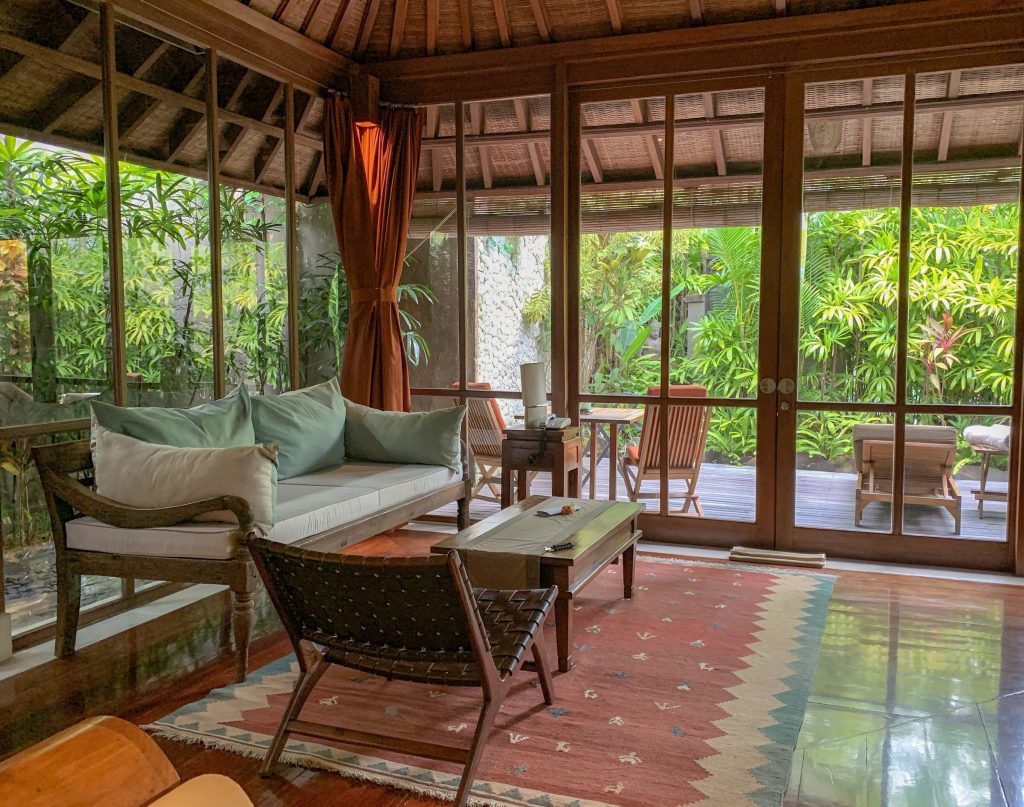 The villa was decorated in a typically Balinese style with wooden furniture.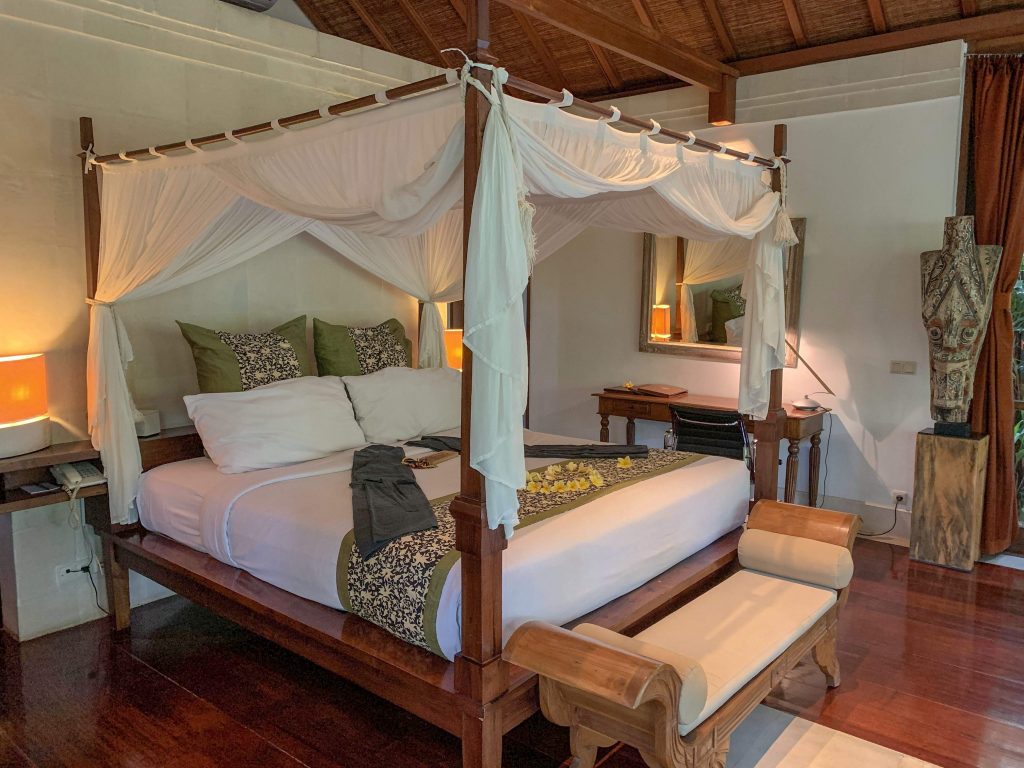 The staff had prepared us a Balinese flower bath; a nice treat for the body before embarking on a long flight!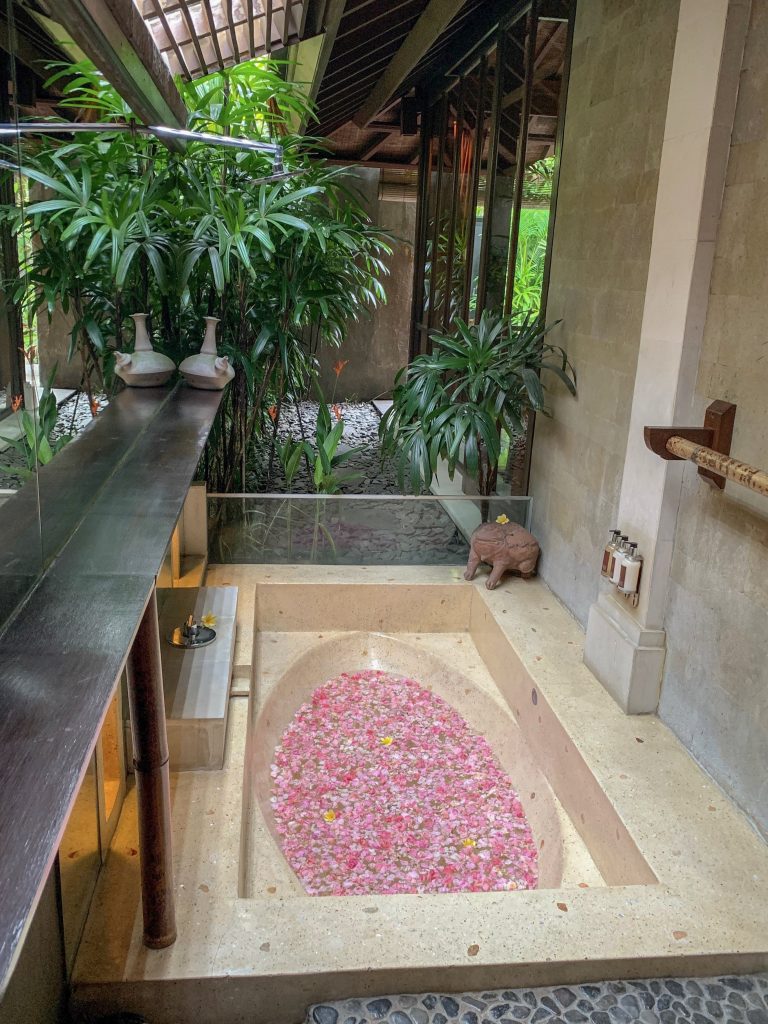 The hotel doesn't have beach access although there's a complimentary shuttle to a beach club nearby. However, we didn't feel like missing the beach during our stay because their pool is top-notch! It's truly one of the best hotel pools we've ever seen, it's like being in a natural lake surrounded by lush vegetation and a waterfall.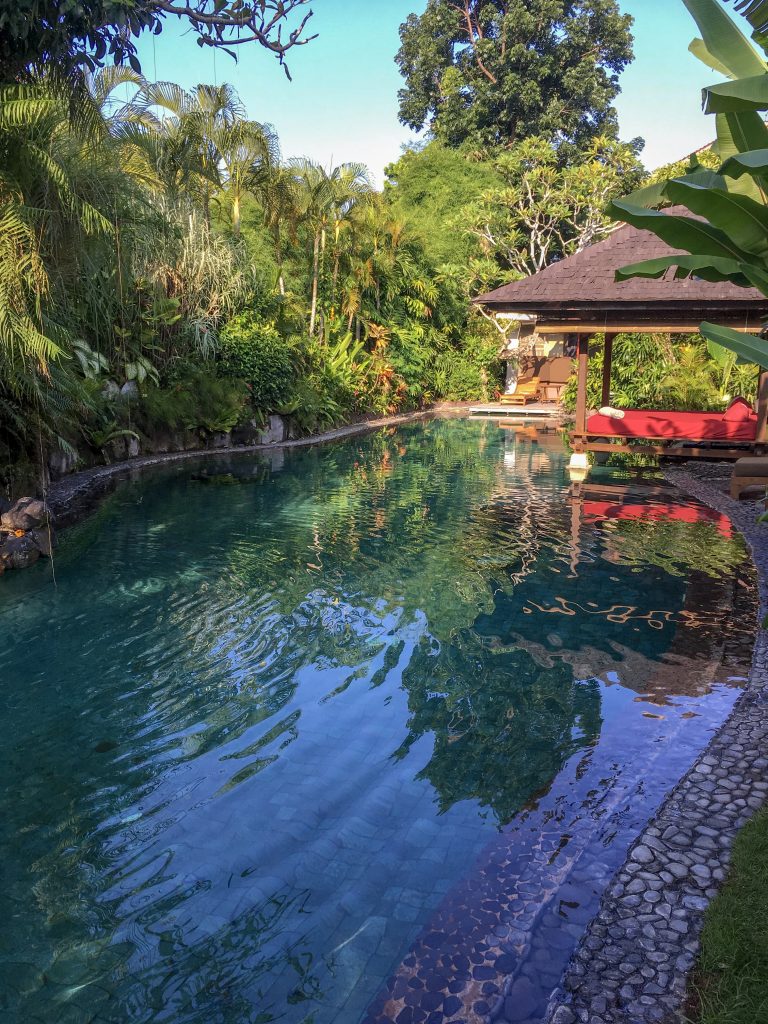 The hotel doesn't have a restaurant but you can choose as much as you want from the à la carte breakfast menu which was served at the terrace of our villa.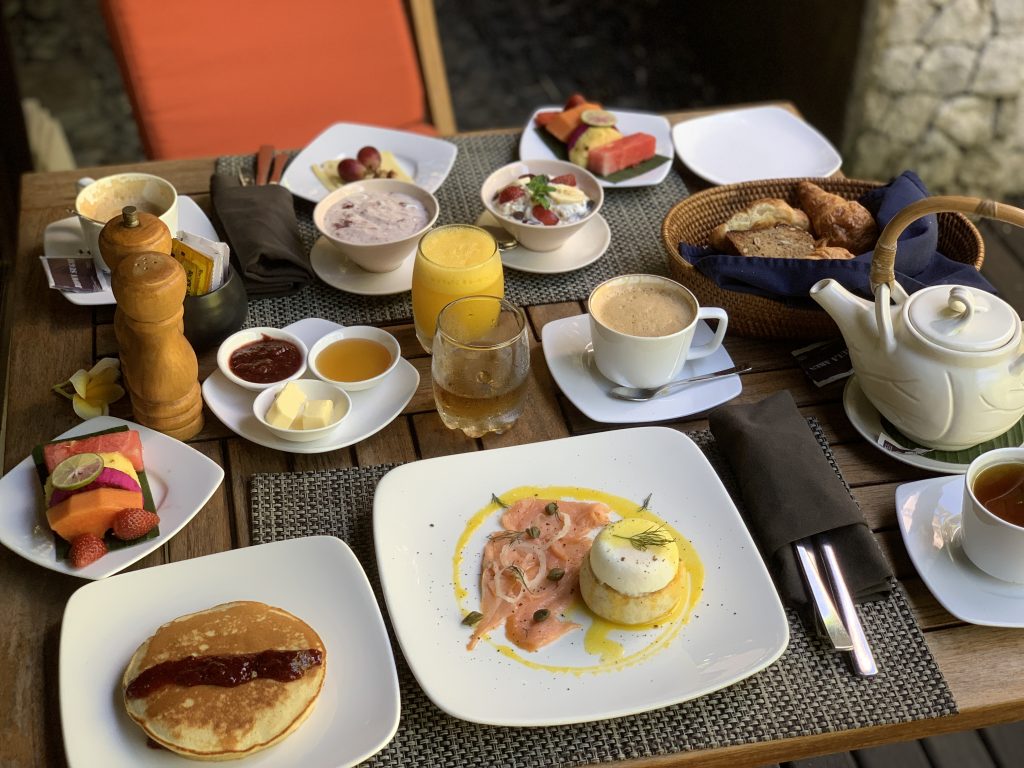 Last but not least, before packing our bags, we tried the 90min full body massage which was the icing on the cake. Hands down for the local ladies who gave us one of the best massages we've ever had in Bali.
Given its close proximity to the airport, only a 10 to 15 minute drive, this property is a great choice for couples who are looking to get pampered in full Balinese style before flying back home. Do you want to see more pics about this hotel? Check out our Instagram stories for more photos or contact us now if you're traveling to Bali soon!