Black Friday 2018 Flight Deals
You may love it or hate it, but Black Friday is here to stay! It's that time of the year again and we're excited to see that many (major) airlines are launching incredible flight deals. Save on your upcoming trip(s) and be quick to book your flight tickets! We've made a list of some of the best flight deals you'll find online (airlines are listed in alphabetical order).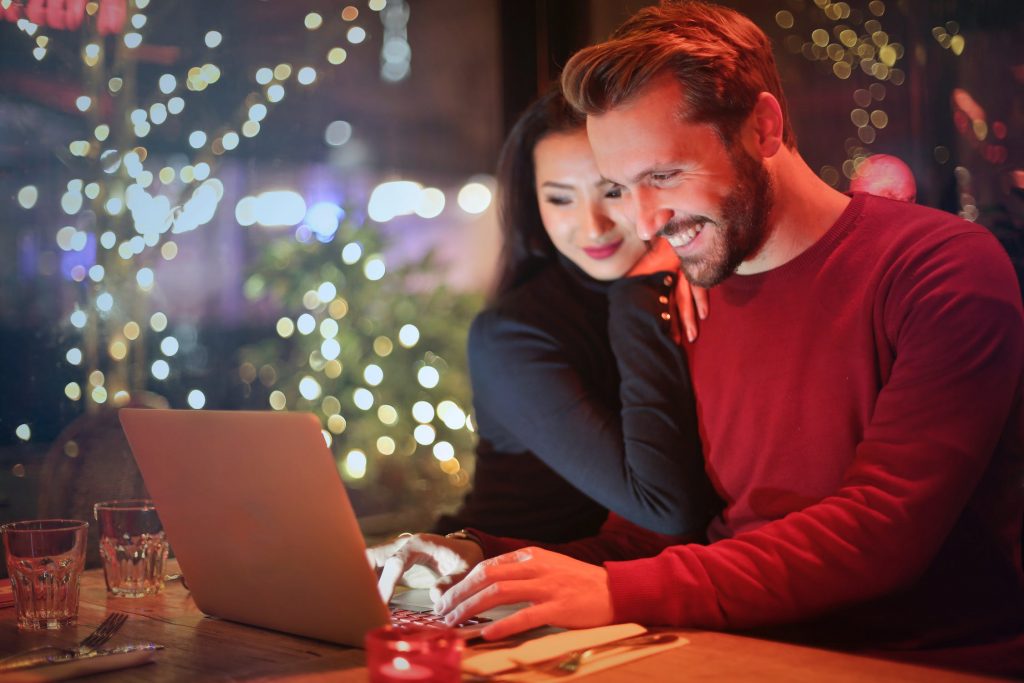 Travelers can expect $100 off return flights from Dublin to LA, San Francisco and Seattle with Aer Lingus. Book by 6:59 PM ET on November, 28 and travel between January, 8 to March 22, 2019.
Book by November, 25 and save on your one-way or return flight from Canada to the US and international destinations. Travel between November, 28 andDecember, 13 or between January, 8 and March 31, 2019.
Air New Zealand is launching 100 return tickets from London to Los Angeles for just £175 return ($225). The sale starts on Friday at 10am (London time) and tickets are expected to be sold out in a few minutes. In addition to this deal, they will also have other great deals available until Cyber Monday on November, 26.
Enjoy the incredible Black Friday savings and special offers on flights to Asia across all cabin classes of Cathay Pacific. Use the promo code HOLIDAY to save on their award-winning Business Class and Premium Economy Class with $1,000 off Business Class – fares starting from $2,338 – and $500 off Premium Economy Class – fares starting from $773. Furthermore, you can save up to 60% on airfare from US to their wide network of destinations, Economy Class flights starting as low as $593. Travel dates range between January, 1 and May, 15 and bookings have to be completed before November, 27.
Save money or miles to 48 select destinations in Europe and Australia when you book by November, 25. Fares start at $659 or 36,000 miles round trip plus taxes and fees in main cabin. Travel period goes from May 23 through September 3, 2019.
Low-cost carrier easyJet is offering £50 off 60,000 city breaks, including the major European tourist destinations. Book before November, 28.
As of November, 24 Emirates is selling round trip flights from many US airports to Milan, Dubai, Dhaka, Hyderabad, Delhi and Bangkok starting from $449 and from London to Dubai, the Maldives or Zanzibar from £429 return flight.
Iberia has turned Black Friday into Colour Friday with cheap flights between Europe but also to their international destinations (US, Asia, Latin America). Book before November, 26 and check the travel dates for your particular destinations.
Norwegian is offering 30% off European flights and 15% off long-haul flights. Flights can be booked between 00:01 GMT Friday November, 23 and 23:59 on Monday November, 26. Use the discount code EVERYROUTE18 to book your deal.
Australian airline Qantas is advertising amazing Black Friday deals on their website. Fly from Los Angeles or San Francisco to Brisbane, Melbourne or Sydney for $739 round-trip in economy, $889 from Dallas/Fort Worth, and $949 from New York, and $4,999 in business class. Book before November, 19 at 11:59 pm PST.
The Irish low-cost carrier is launching different deals each day during Cyber Week (ending on Monday) and they are going big for Black Friday. Check their website daily to find out the newest deal.
Book your cheap flight from the US to Europe with round-trip fares staring at $399, depending on your departure city and destination (New York to Copenhagen starts at $399, while New York to Paris starts at $499). Book before Cyber Monday and travel between January 8 and May 16.
Fly from New York or Washington to Johannesburg for $699 round-trip fare or $750 to Cape Town. You can book until Tuesday, November 27.
Book the flights for your next holiday destination with Thomas Cook Airlines as they are releasing return flights from several European airports to Cancún, New York and Mallorca with amazing discounts.
WOW air is known for its cheap flights between Europe and the US and this weekend fares are dropping below $100 for one-way flights! Expect major discounts on routes between the US and Iceland, with one-way flights starting at $61. In addition, they are also offering one-way flights from Amsterdam, Brussels, Frankfurt, Dublin and London to major US airports, starting at $99. Use the promo code WOWCYBERMONDAY on Cyber Monday for a 40% discount on all WOW air flights.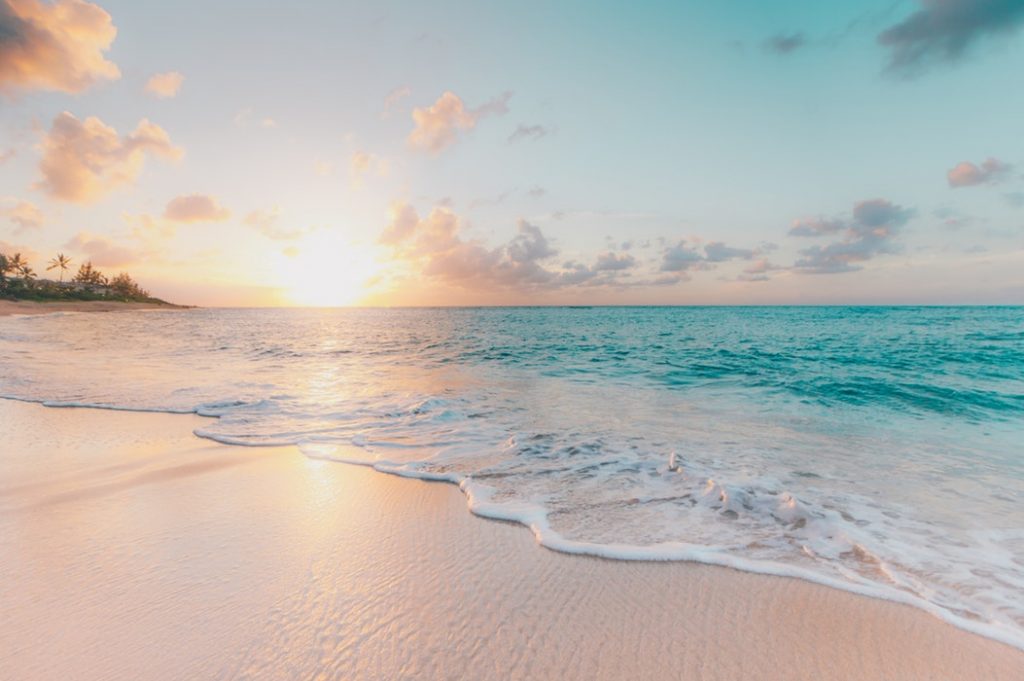 Now that you have your flights booked, contact us to plan the itinerary for your upcoming trip! Our travel planners will research accommodation, transportation and activities that are most convenient to you.