Beyond the beer, 5 weeks in Belgium
Belgium is, by far, the best country in the world when it comes to premium beer. There's no possible argument. For such a small country, it's amazing the amount of extraordinary beers that are produced in so many different towns, villages or abbeys. But there is much more to Belgium than beer and this is just a summary of all the things that I was able to experience while living for 5 weeks in this awesome country.
Koksijde
It's been already more than one month since we started travelling and it's been so fast! We flew from Barcelona to Brussels and immediately went by car to Koksijde where we would stay for the first week of our trip.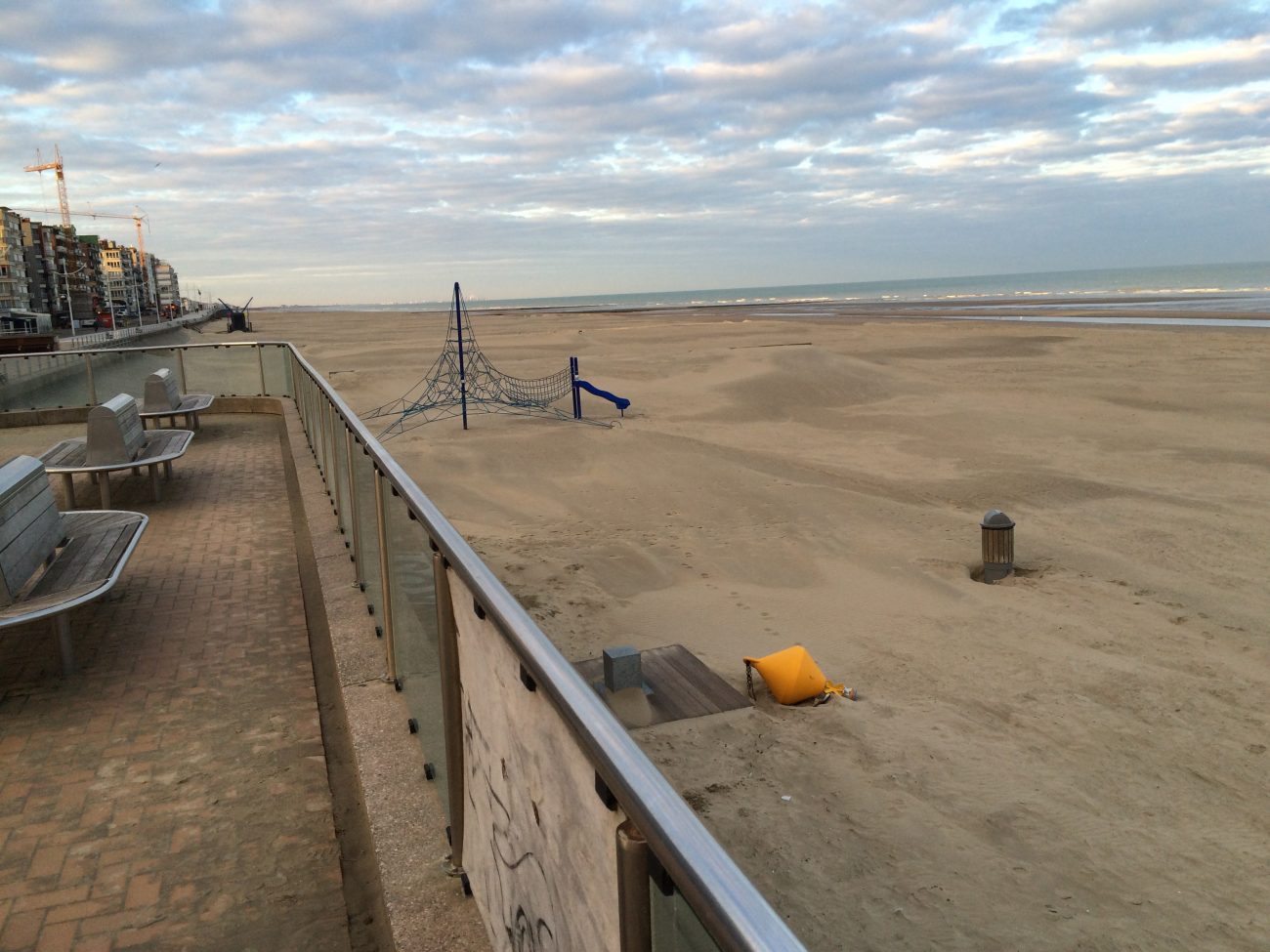 Koksijde is one of the cities along the Belgian coast, close to the French border, and it offers mostly calm and peace in this time of the year. My parents in law were kind enough to let us stay at their apartment with a nice internet connection and a comfortable place to spend our first week adapting ourselves to this new nomad style of living. We took small breaks to go for a run along the coast, or a bicycle ride to the supermarket.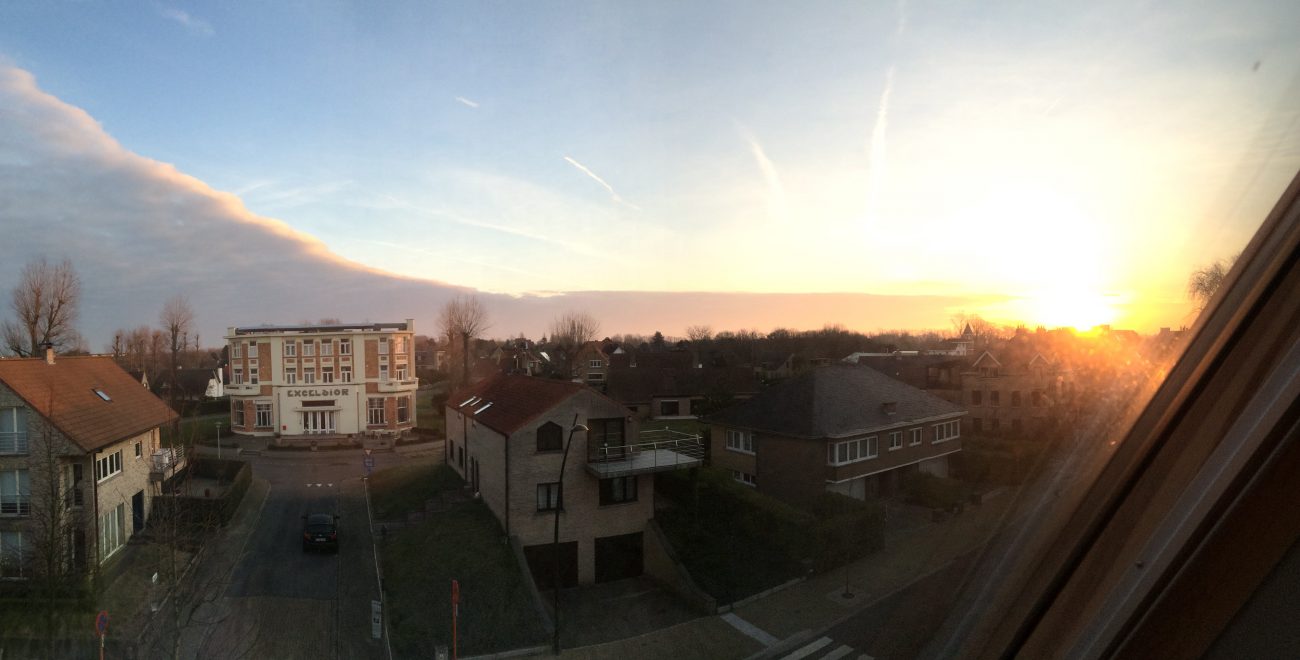 The city is well connected to other towns near the coast by tram but also to other cities in Belgium by train. This allowed us, for example, to go to Kortrijk for a nice Thai dinner with friends and get back home with little effort. One thing that I have always noted when coming to Belgium over the years, is that Belgians are used to travel across cities multiple times per week. Some of them work in one city and live in a different one but others simply go for short visits to friends and family very often. In just five weeks I visited more than 10 different cities and never for touristic purposes!
Ghent
After our first week in the coast we moved to Ghent where both my brothers in law live. One of them and his girlfriend kindly let us stay with them and I really felt at home thanks to all the nice things they did for us. In repay we cooked dinner for them some of the nights we shared.
Ghent is one of the most vibrant cities of Belgium. It's full of eclectic bars and restaurants. To give you an idea, in our first night there, we started the evening with a Turkish Hamam (haircut included), followed by a Turkish dinner. We then went to the Velootje Bar, one of the most jaw-opening bars I've ever been (not necessarily the cleanest!), and finished in the famous Dreupelkot drinking all kinds of jenever.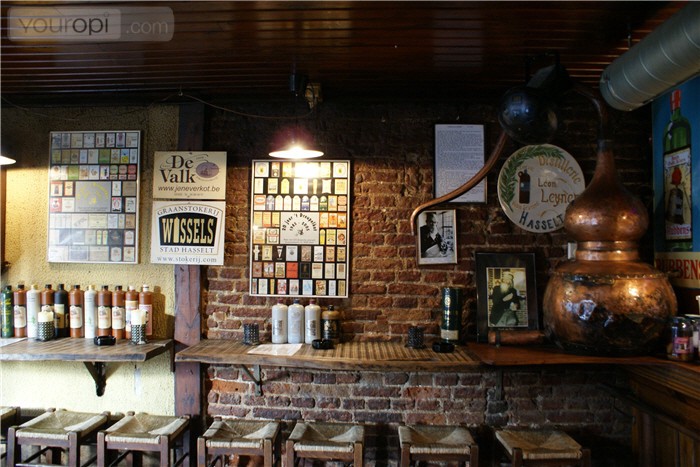 During the course of the week our highlights included rock-climbing (it looks way easier than it actually is), a yoga class, party with friends and an amazing cheese & wine dinner with the family of my wife. Remember, all this happened while working full time.
After one week, we headed towards Antwerp, my favourite city in Belgium.
Antwerp
Much of my feelings for this city are based in how welcome I feel whenever I go to Antwerp. I've been there so many times in the past and there is always a good story to tell about all those times and, of course, this was no exception. Big thanks to Janne and Maxime for letting us crash in their cozy house for so many days. You're the best hosts I could've asked for ❤!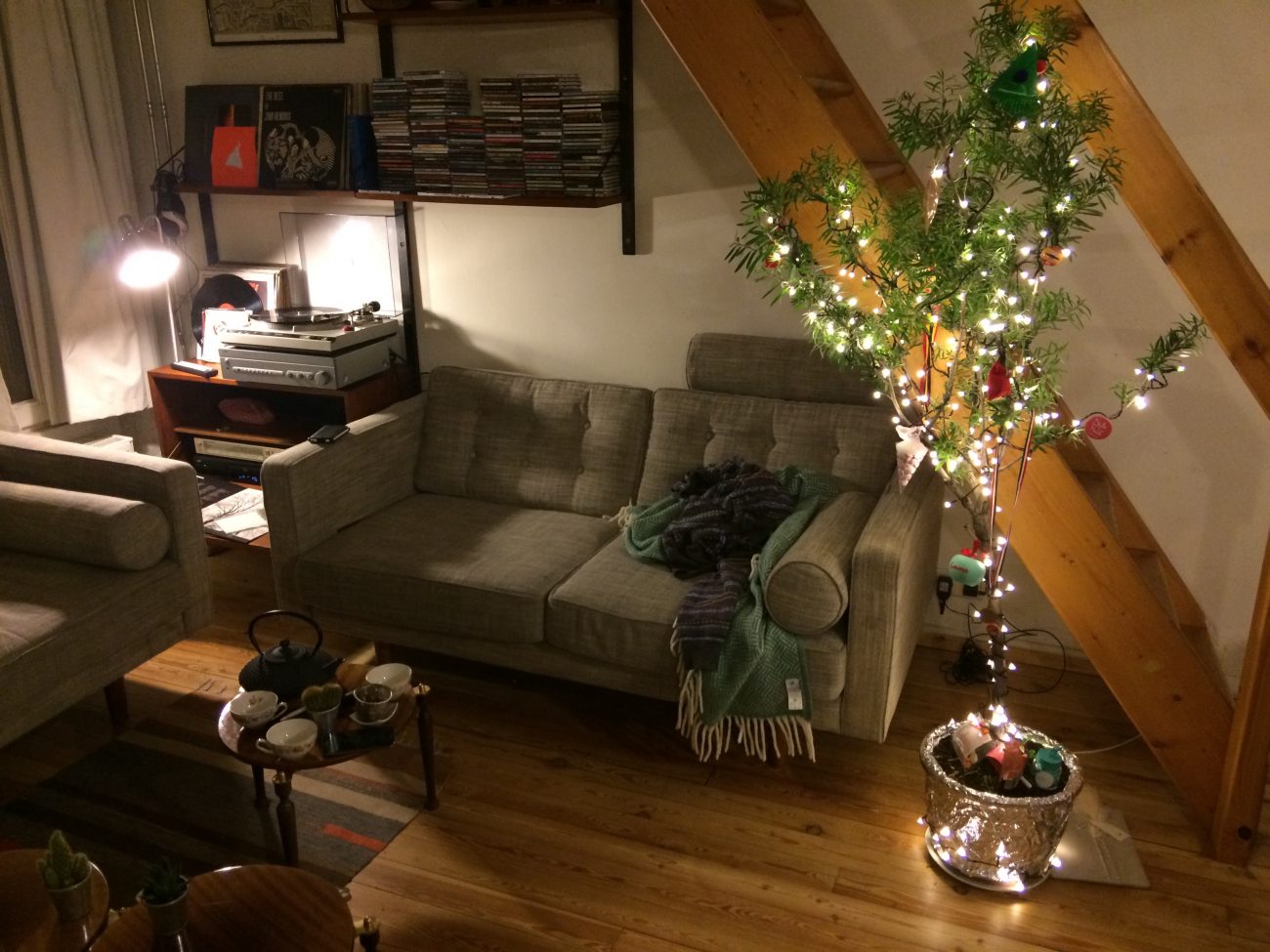 Antwerp has so much to offer. From the moment I stepped out of the train and admire its majestic central station some years ago, I was caught in its spell. There are so many restaurants, shops, bars, galleries, etc. that it's difficult for me to name just a few. I drank glühwein at the Christmas market next to the castle by the river with nice views, had a wonderful experience tasting beers in a connoisseur bar called Billie's Kafetaria, went for a trendy dinner at the nice Zuid district, had brunch in the Cafe Imperial, went to the movies to see the new Star Wars movie, went for Yoga classes and even took part in an escape room experience. All in ten days.
A long walk for a good cause
During our stay in Antwerp an event called De Warmste Week (the warmest week) took place. The event is organized yearly by Studio Brussel, the most popular radio station amongst the young crowd in Belgium, and its goal is to help raising funds for many different good causes across the country. Each night during this week, thousands of people would gather in a festival venue (the one that is used for Tomorrowland!) in the city of Boom to listen to concerts but also to present some of the good initiatives that had taken place during the week and to announce the amount of funds raised by each cause.
A good friend of mine, who works as a volunteer for Mobile School, had invited us to participate in a 40km march from Leuven to Boom arriving directly at the concert. The idea was to encourage the volunteers from this organization -and walk besides them- while they were pushing one of their portable school devices. The result was spectacular. They raised a very decent amount of funds but more over they flooded the scene with enthusiasm and selfless love for others. I must admit I was deeply moved when, in the end of the walk, the volunteers went on the stage to perform a rehearsed "haka" in front of thousands of people to promote Mobile School.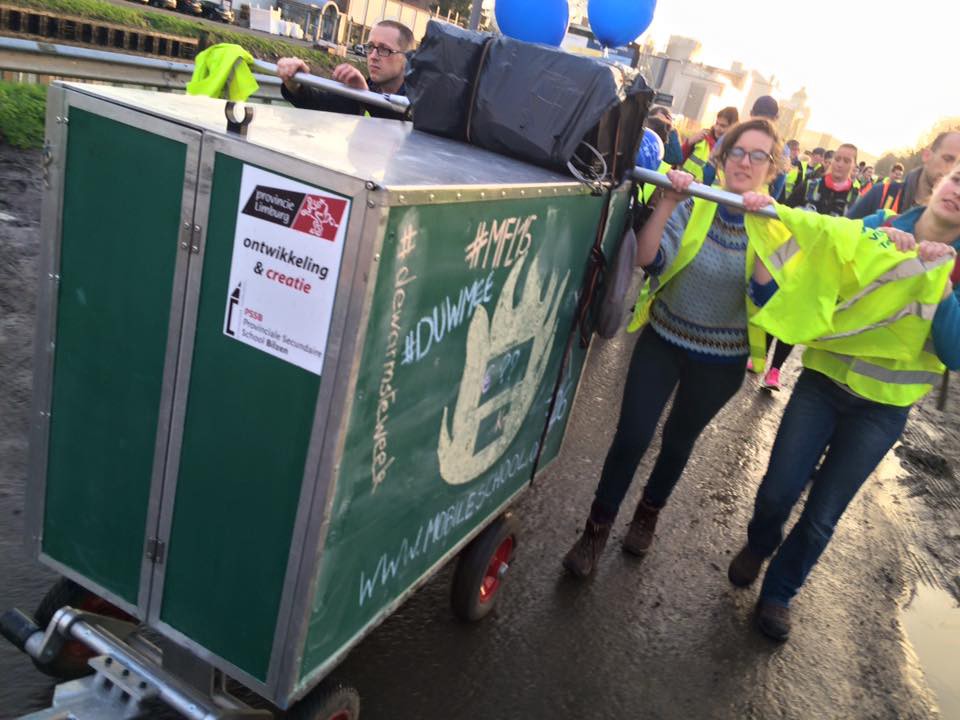 Family time
Heuvelland means "the hilly region" and is where Sofie's parents live. More specifically in the small village of Nieuwkerke. It's a lovely countryside region filled with farms and nice landscapes where time slows down and let us relax and catch up our breath after four intense weeks of diverse experiences. The last days in Belgium were spent amongst family, surrounded by a Christmas atmosphere with lots of food, hugs and gifts.
Days went by and the time to say goodbye arrived faster than expected. When looking back, it seemed incredible that 5 weeks had passed so fast and that so many things had happened. It was time to move and continue our journey. South Africa awaits us with sunny beaches and new experiences but there will always be a special place for Belgium as the starting point of this wonderful adventure.